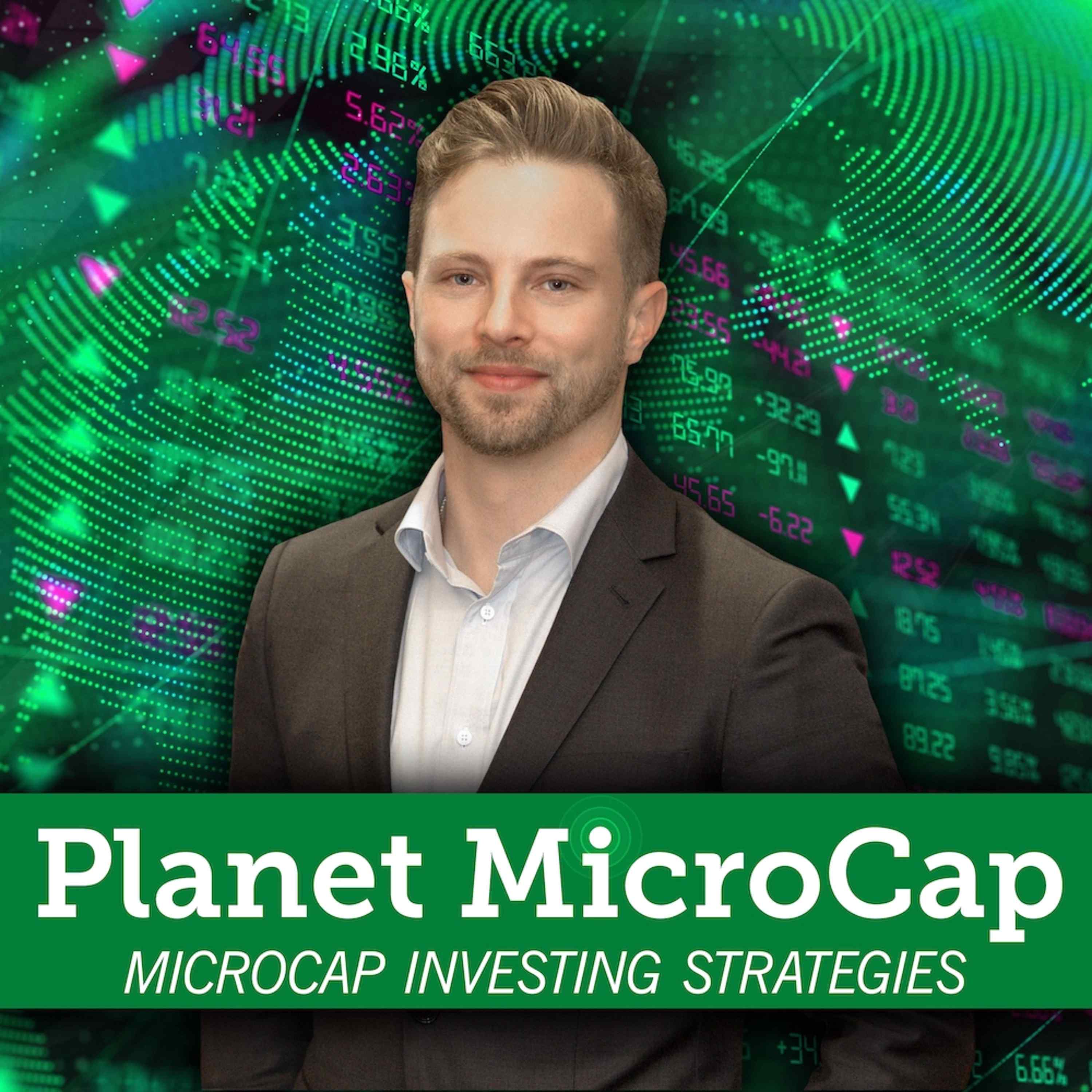 For this episode of the Planet MicroCap Podcast, I'm sharing with you the MicroCap Graduation Series: Kurt Sorschak, Chairman and CEO of Xebec Adsorption (TSX: XBC). In 2019, I started a series on the podcast called the "MicroCap Graduation Series", the goal is to portray a full picture of the Micro-, Nano-cap space – from learning strategies to help you become a successful investor and to show that there are actual real, live public companies that have found success as a public Micro- or Nano-cap company. I first met Kurt at our 2019 Planet MicroCap Showcase, where he was featured on Paul Andreola's panel, "Canadian MicroCap Stocks: Best of the Really Undiscovered."
Since that panel was conducted, Xebec, at its peak on January 18, 2021 has gone up 712%, and as of April 26, 2021, up 226%. As Kurt will discuss, it's all about timing, and it took a long time for the company to finally hit the inflection points to recognize value for shareholders. Kurt is very open and honest about the ups and downs of running a public company, and is especially candid about the company's recent dip following updating their 2020 guidance. We actually chat at length about guidance and why Kurt will continue to provide guidance for shareholders. I loved our conversation and learned a great deal from him. Please enjoy!
For more information about Xebec Adsorption, please visit: https://xebecinc.com/
Planet MicroCap Podcast is on YouTube! All archived episodes and each new episode will be posted on the SNN Network YouTube channel. I've provided the link in the description if you'd like to subscribe. You'll also get the chance to watch all our Video Interviews with management teams, educational panels from the conference, as well as expert commentary from some familiar guests on the podcast.
Subscribe here: http://bit.ly/1Q5Yfym
Click here to rate and review the Planet MicroCap Podcast
The Planet MicroCap Podcast is brought to you by SNN Incorporated, publishers of StockNewsNow.com, The Official MicroCap News Source, and the MicroCap Review Magazine, the leading magazine in the MicroCap market.
You can Follow the Planet MicroCap Podcast on Twitter @BobbyKKraft