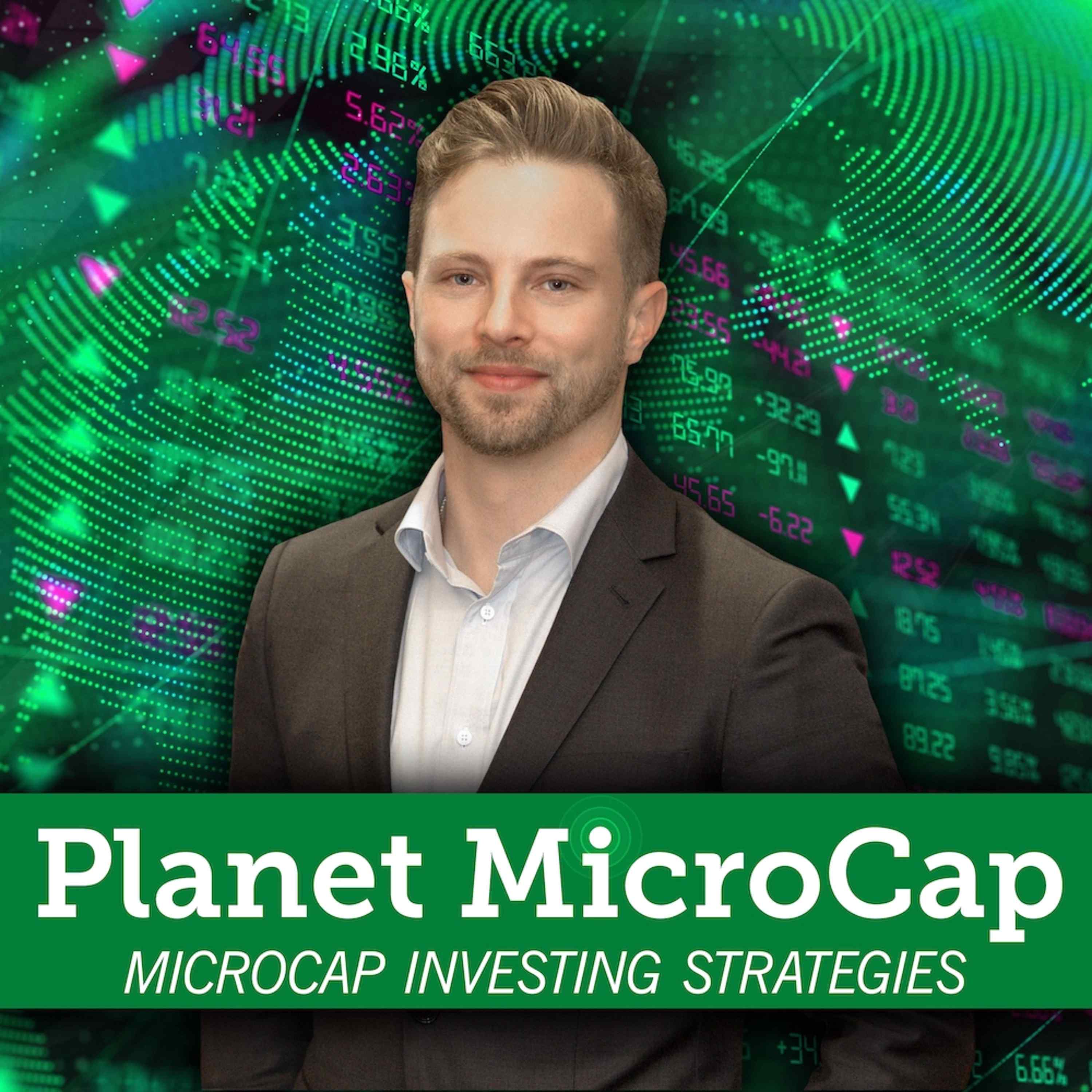 For this episode of the Planet MicroCap Podcast, I spoke with Tyrone Ross Jr., Host of the Human Advisor Podcast and Director of Community at Altruist. I was introduced to Tyrone via our mutual friend and frequent guest, Tom Shaughnessy from Delphi Digital. After listening to this interview, you are going to want to run a marathon, read that book you've been wanting to read, start that business you've been thinking about forever, but in all seriousness, his passion and story are inspirational. The main takeaway from my chat with Tyrone is that he drives home the value of a financial advisor, and the importance of bringing financial education to the masses.
The Planet MicroCap Showcase, April 21-23, 2020, is going virtual conference. Thanks to our friends at Issuer Direct, you will now get the full Planet MicroCap Showcase experience from the comfort of your own home. Issuers will be making presentations, attendees will get to book 1on1 meetings with our presenting companies, and you'll get to learn from some of the brightest minds in the business during our MicroCap investing workshop.
Registration is now open – investors can register for free, where you'll get to watch and listen to all company presentations and "MicroCap Investing Workshop" panels, as well as book 1on1 meetings with companies. To register, go to www.PlanetMicroCapShowcase.com and click "Register Now". I hope you can join us this year, and feel free to email me if have any questions at rkraft@snnwire.com.    
Planet MicroCap Podcast is on YouTube! All archived episodes and each new episode will be posted on the SNN Network YouTube channel. I've provided the link in the description if you'd like to subscribe. You'll also get the chance to watch all our Video Interviews with management teams, educational panels from the conference, as well as expert commentary from some familiar guests on the podcast.
Subscribe here: http://bit.ly/1Q5Yfym