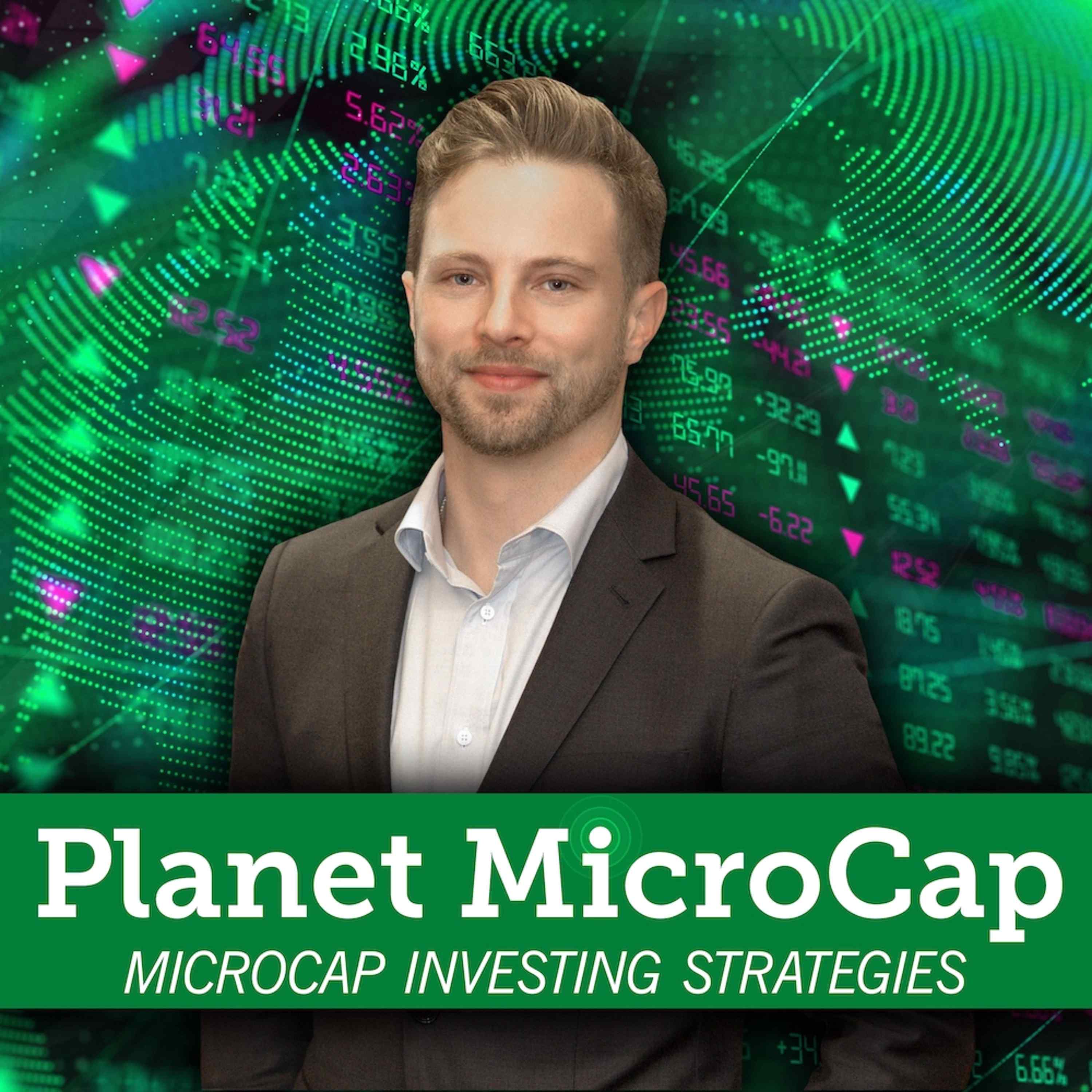 For this episode of the Planet MicroCap Podcast, I spoke Andy Preikschat, CIO and Portfolio Manager of Edgebrook Partners, LP. I've known Andy now for many years, first meeting him at our conference in Vegas to our many conversations during formerly monthly Los Angeles MicroCap Meet-up sessions. His story is fascinating as he got his start in the financial world working for Bill Gates. Imagine that, literally right out of college and going to work for one of greats. In this interview, Andy discusses his experience working there, lessons learned, interactions with Bill, as well as going through his investing strategy. 
Registration is now open – investors can register for free, where you'll get to watch and listen to all company presentations and "MicroCap Investing Workshop" panels, as well as book 1on1 meetings with companies. To register, go to www.PlanetMicroCapShowcase.com and click "Register Now". I hope you can join us this year, and feel free to email me if have any questions at rkraft@snnwire.com.    
Planet MicroCap Podcast is on YouTube! All archived episodes and each new episode will be posted on the SNN Network YouTube channel. I've provided the link in the description if you'd like to subscribe. You'll also get the chance to watch all our Video Interviews with management teams, educational panels from the conference, as well as expert commentary from some familiar guests on the podcast.
Subscribe here: http://bit.ly/1Q5Yfym