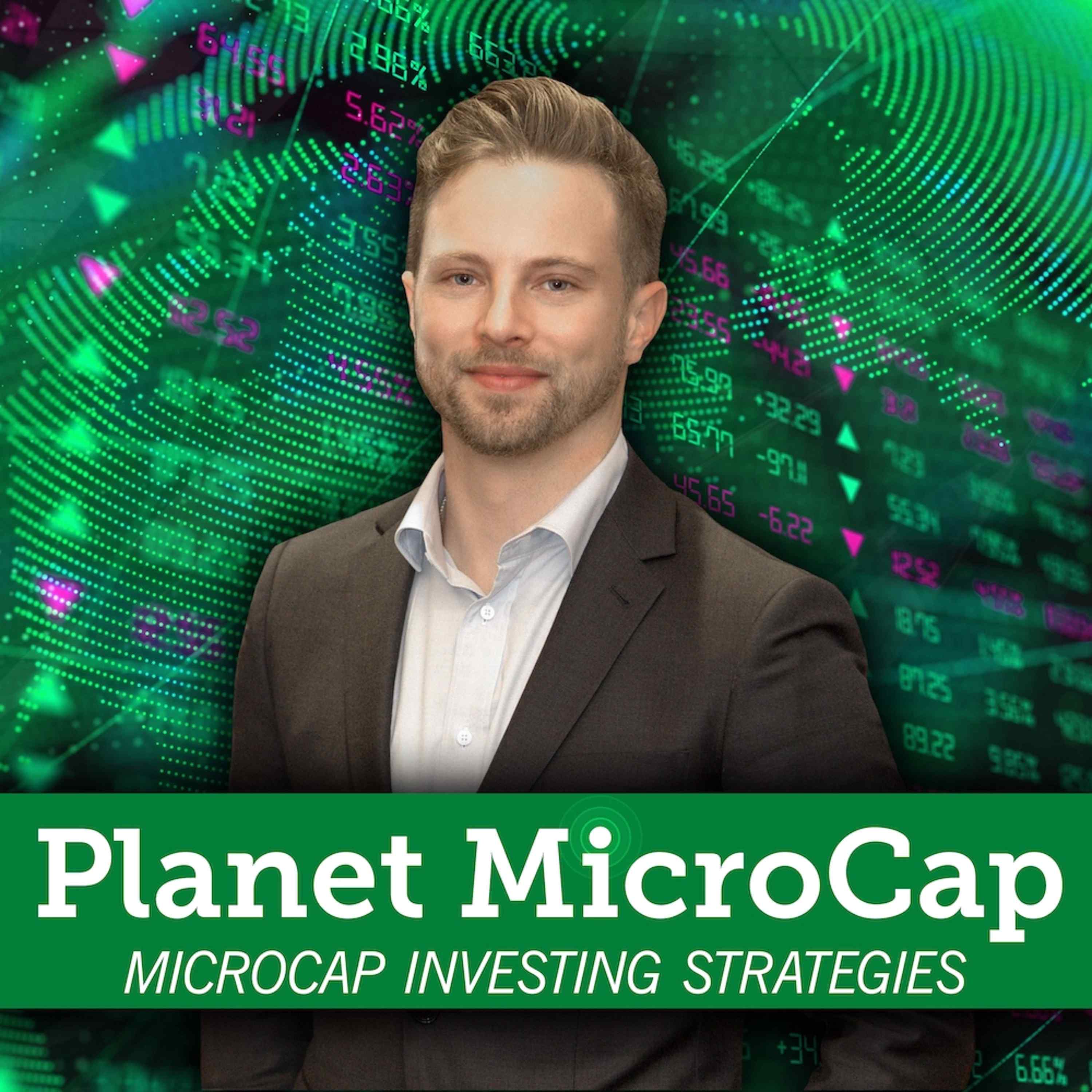 For this episode of the Planet MicroCap Podcast, I spoke with Bill Brewster. He is the Founder and Portfolio Manager of Sullimar Capital Group. Bill is also a co-host on the very popular series, Value After Hours podcast, with Tobias Carlisle and Jake Taylor. I've interview Toby and Jake, and it was about time to bring on the third leg of the triumvirate - the most important leg of course. Bill is already a legend and rather than do my typical style of interview - let's chat about your background, investing philosophy, etc… - I figured, since you can hear that on a weekly basis on Bill's show, thought it would be fun to, as the title states, hang out. We go everywhere from his thesis on his investment in Qurate Retail Group to Cobra Kai (promise no spoilers). Grab a beer and join us at the bar - this is Planet MicroCap after hours.
Planet MicroCap Podcast is on YouTube! All archived episodes and each new episode will be posted on the SNN Network YouTube channel. I've provided the link in the description if you'd like to subscribe. You'll also get the chance to watch all our Video Interviews with management teams, educational panels from the conference, as well as expert commentary from some familiar guests on the podcast.
Subscribe here: http://bit.ly/1Q5Yfym
Click here to rate and review the Planet MicroCap Podcast
The Planet MicroCap Podcast is brought to you by SNN Incorporated, publishers of StockNewsNow.com, The Official MicroCap News Source, and the MicroCap Review Magazine, the leading magazine in the MicroCap market.
You can Follow the Planet MicroCap Podcast on Twitter @BobbyKKraft
For more information about Bill Brewster, please visit: https://sullimarcapital.group/
You can Follow Bill Brewster on Twitter @BillBrewsterSCG: https://twitter.com/BillBrewsterSCG