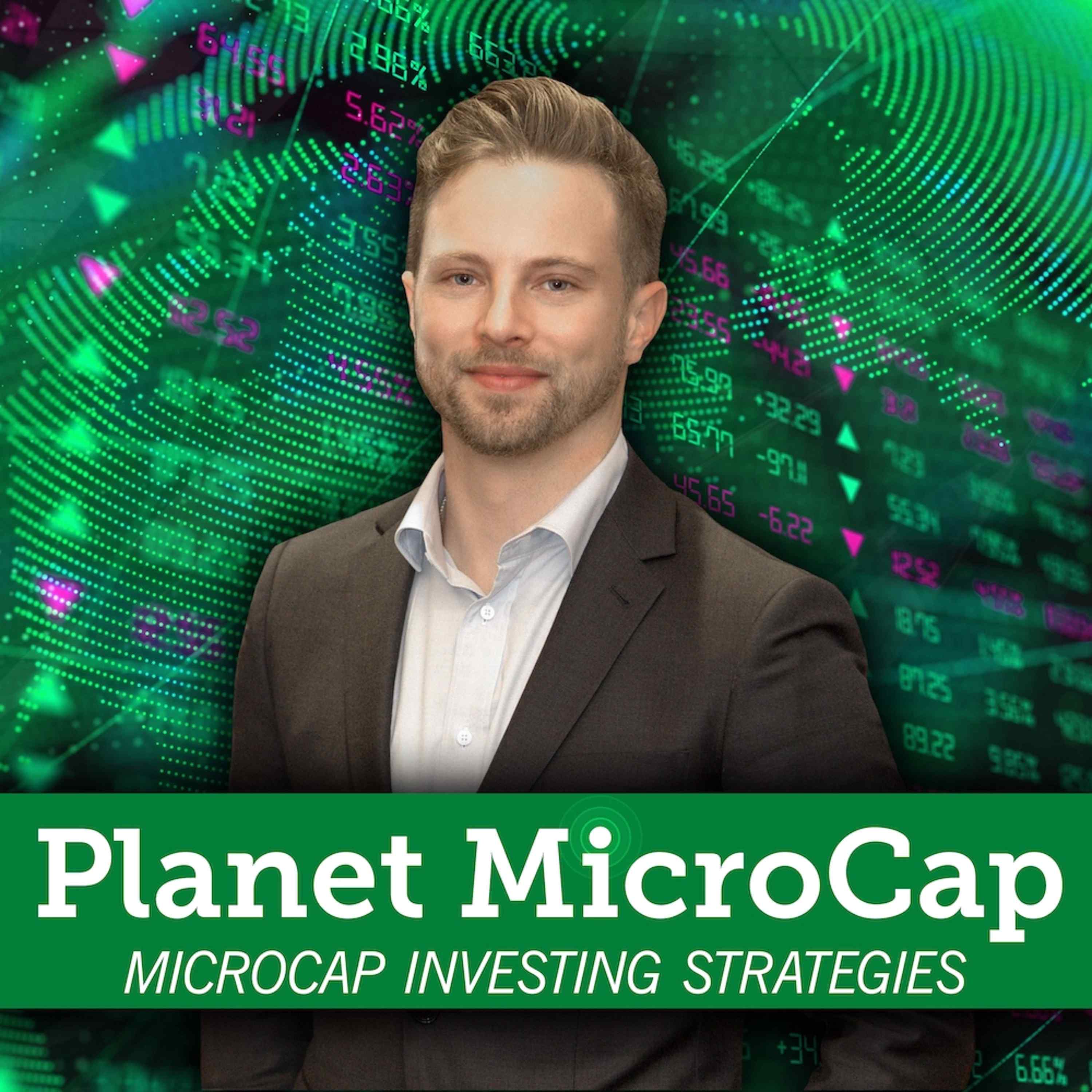 For this episode of the Planet MicroCap Podcast, I spoke with Lauren Templeton. She is the Founder and Principal of Templeton & Phillips Capital Management, LLC. Lauren is also the co-author of "Investing the Templeton Way: The Market Beating Strategies of Value Investing's Legendary Bargain Hunter." She joined me on the Planet MicroCap Podcast: VIRTUAL EDITION with Perth Tolle and Maya Peterson, and it was long overdue to have her back on the show. If you had to build an investor in a lab with the desired intellect, knowledge base, capability, behavioral intelligence and pedigree, I think Lauren Templeton would be the result of that. She has a wealth of experience, from the many lessons she learned from her father starting at a young age, to her days working with her great uncle, Sir John Templeton, and in this episode, we cover it all. Listen and learn The Templeton Way: The Art of Contrarian Investing - I promise you will enjoy our chat.
Planet MicroCap Podcast is on YouTube! All archived episodes and each new episode will be posted on the SNN Network YouTube channel. I've provided the link in the description if you'd like to subscribe. You'll also get the chance to watch all our Video Interviews with management teams, educational panels from the conference, as well as expert commentary from some familiar guests on the podcast.
Subscribe here: http://bit.ly/1Q5Yfym
Click here to rate and review the Planet MicroCap Podcast
The Planet MicroCap Podcast is brought to you by SNN Incorporated, publishers of StockNewsNow.com, The Official MicroCap News Source, and the MicroCap Review Magazine, the leading magazine in the MicroCap market.
You can Follow the Planet MicroCap Podcast on Twitter @BobbyKKraft
For more information about Templeton & Phillips Capital Management, please visit: http://www.templetonandphillips.com/
You can Follow Lauren Templeton on Twitter @LCTempleton