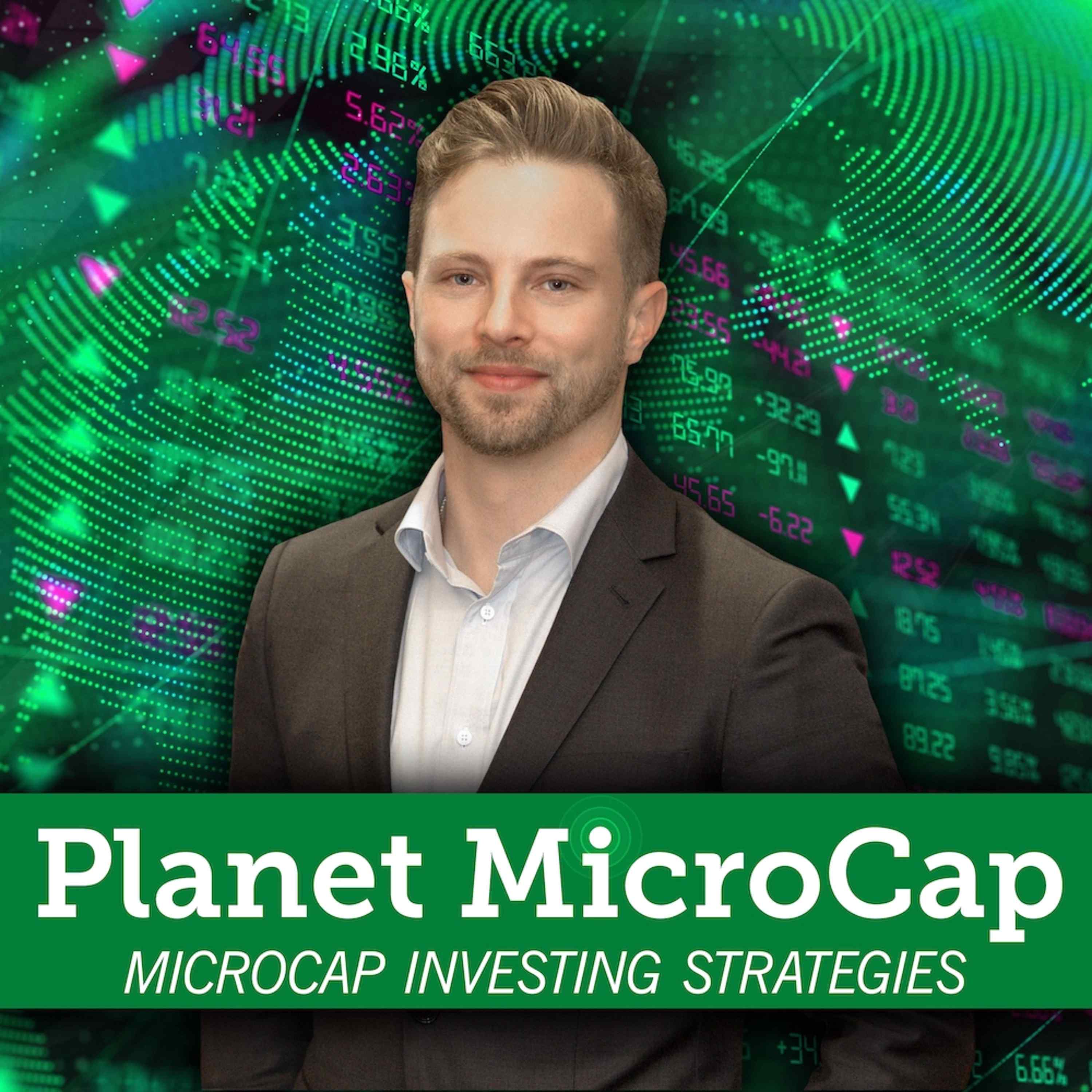 For this episode of the Planet MicroCap Podcast, I spoke with Brian Feroldi. He is a writer at The Motley Fool, and will be a featured speaker at the upcoming MicroCapClub Leadership Summit on September 23-24, 2021. I've recently become a huge fan of Brian's because I truly believe in his mission to spread financial wellness and how he's going about doing it. Access to quality information about finance is hard to find, and Brian is doing his part with his work at The Motley Fool, as well as his insights shared on Twitter, and distilling difficult concepts on his substack. We also talk about in this interview how to properly light a campfire.
You can Follow Brian Feroldi on Twitter @BrianFeroldi: https://twitter.com/BrianFeroldi
For more information about Brian's substack, please visit: https://brianferoldi.substack.com/
Planet MicroCap Podcast is on YouTube! All archived episodes and each new episode will be posted on the SNN Network YouTube channel. I've provided the link in the description if you'd like to subscribe. You'll also get the chance to watch all our Video Interviews with management teams, educational panels from the conference, as well as expert commentary from some familiar guests on the podcast.
Subscribe here: http://bit.ly/1Q5Yfym
Click here to rate and review the Planet MicroCap Podcast
The Planet MicroCap Podcast is brought to you by SNN Incorporated, publishers of StockNewsNow.com, The Official MicroCap News Source, and the MicroCap Review Magazine, the leading magazine in the MicroCap market.
You can Follow the Planet MicroCap Podcast on Twitter @BobbyKKraft