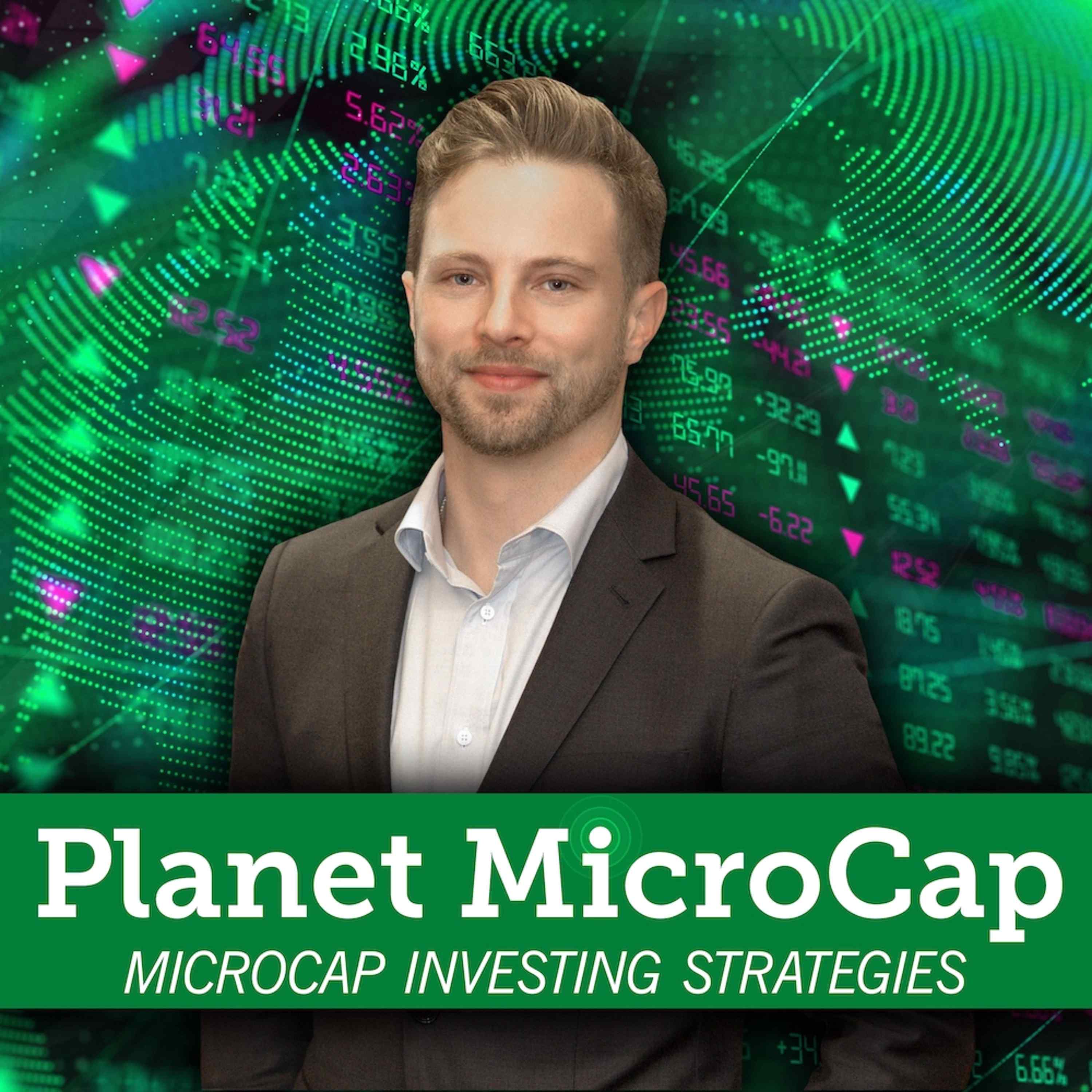 For this episode of the Planet MicroCap Podcast, I spoke with Charley Grant. He runs Heard on the Street at THE Wall Street Journal. It's not often we get someone who writes a daily column for THE Wall Street Journal on here, so we discuss all the 2021 hot topics he's been writing about: Bitcoin on the balance sheet, Tesla takes - we're just trying to make sense of what's been happening thus far despite only being the end of February. I had a blast chatting with Charley and you will no doubt enjoy hearing his insights.
Charley Grant articles on WSJ: https://www.wsj.com/news/author/charley-grant
You can Follow Charley Grant on Twitter @CGrantWSJ: ​https://twitter.com/CGrantWSJ
Planet MicroCap Podcast is on YouTube! All archived episodes and each new episode will be posted on the SNN Network YouTube channel. I've provided the link in the description if you'd like to subscribe. You'll also get the chance to watch all our Video Interviews with management teams, educational panels from the conference, as well as expert commentary from some familiar guests on the podcast.
Subscribe here: http://bit.ly/1Q5Yfym
Click here to rate and review the Planet MicroCap Podcast
The Planet MicroCap Podcast is brought to you by SNN Incorporated, publishers of StockNewsNow.com, The Official MicroCap News Source, and the MicroCap Review Magazine, the leading magazine in the MicroCap market.
You can Follow the Planet MicroCap Podcast on Twitter @BobbyKKraft