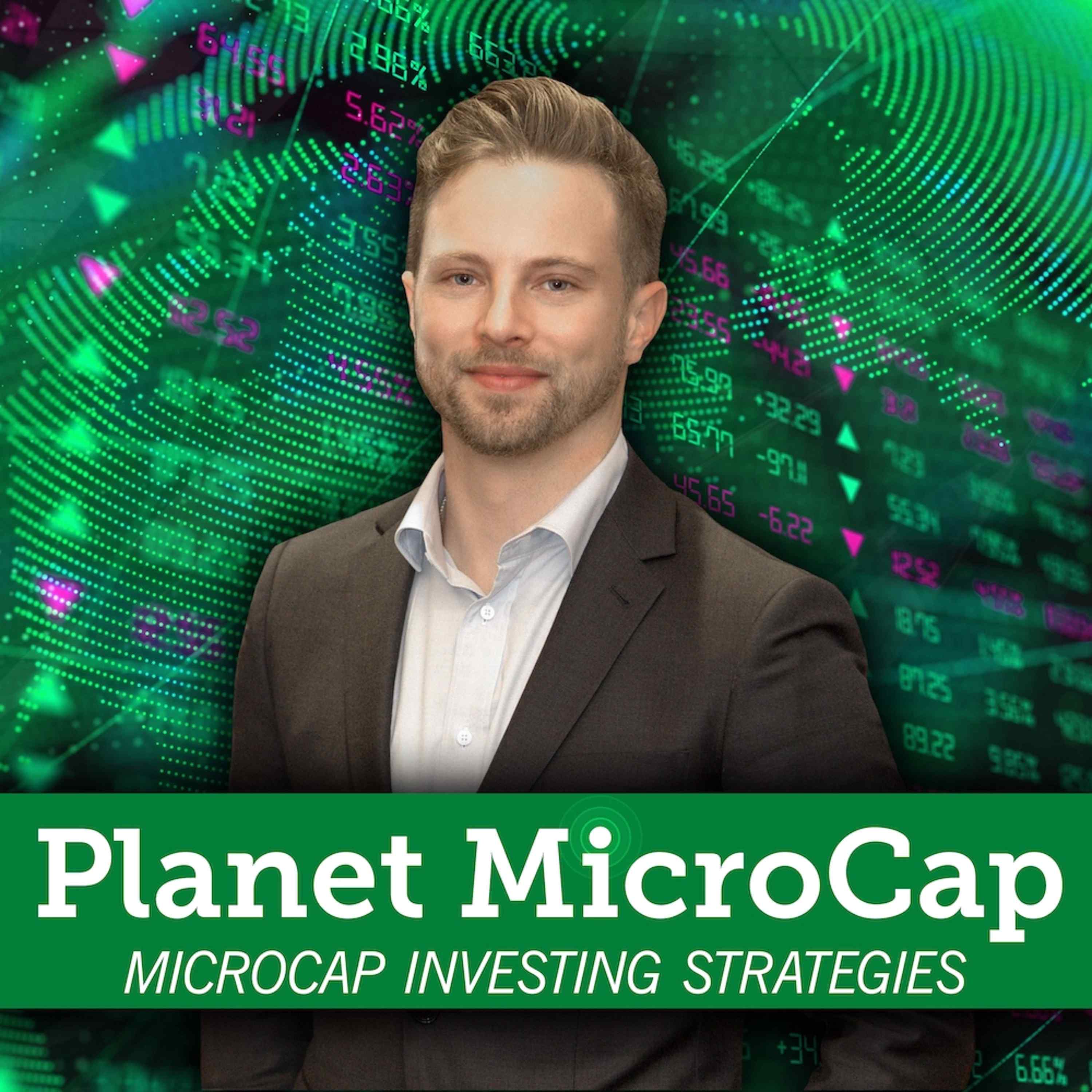 For this episode of the Planet MicroCap Podcast, I spoke with Caitlin Cook. She is better known as @Deadcaitbounce on Twitter, and her incredible contributions to the Fintwit community. I'm a big fan and follower of Catilin because she is all about education, where she is actively helping her generation and future generations understand finance and investing, and having a damn good time doing. As you will hear, we chat about the Gen Z investor, where they find ideas, their relationship with the stock market, and then how we can make long term, low cost (or boring) investing cool. Also, we joke a bit about drinking, and just want to remind everyone that we are just having fun here, so please drink responsibly. 
You can Follow Caitlin Cook on Twitter @Deadcaitbounce: https://twitter.com/DeadCaitBounce
Planet MicroCap Podcast is on YouTube! All archived episodes and each new episode will be posted on the SNN Network YouTube channel. I've provided the link in the description if you'd like to subscribe. You'll also get the chance to watch all our Video Interviews with management teams, educational panels from the conference, as well as expert commentary from some familiar guests on the podcast.
Subscribe here: http://bit.ly/1Q5Yfym
Click here to rate and review the Planet MicroCap Podcast
The Planet MicroCap Podcast is brought to you by SNN Incorporated, publishers of StockNewsNow.com, The Official MicroCap News Source, and the MicroCap Review Magazine, the leading magazine in the MicroCap market.
You can Follow the Planet MicroCap Podcast on Twitter @BobbyKKraft