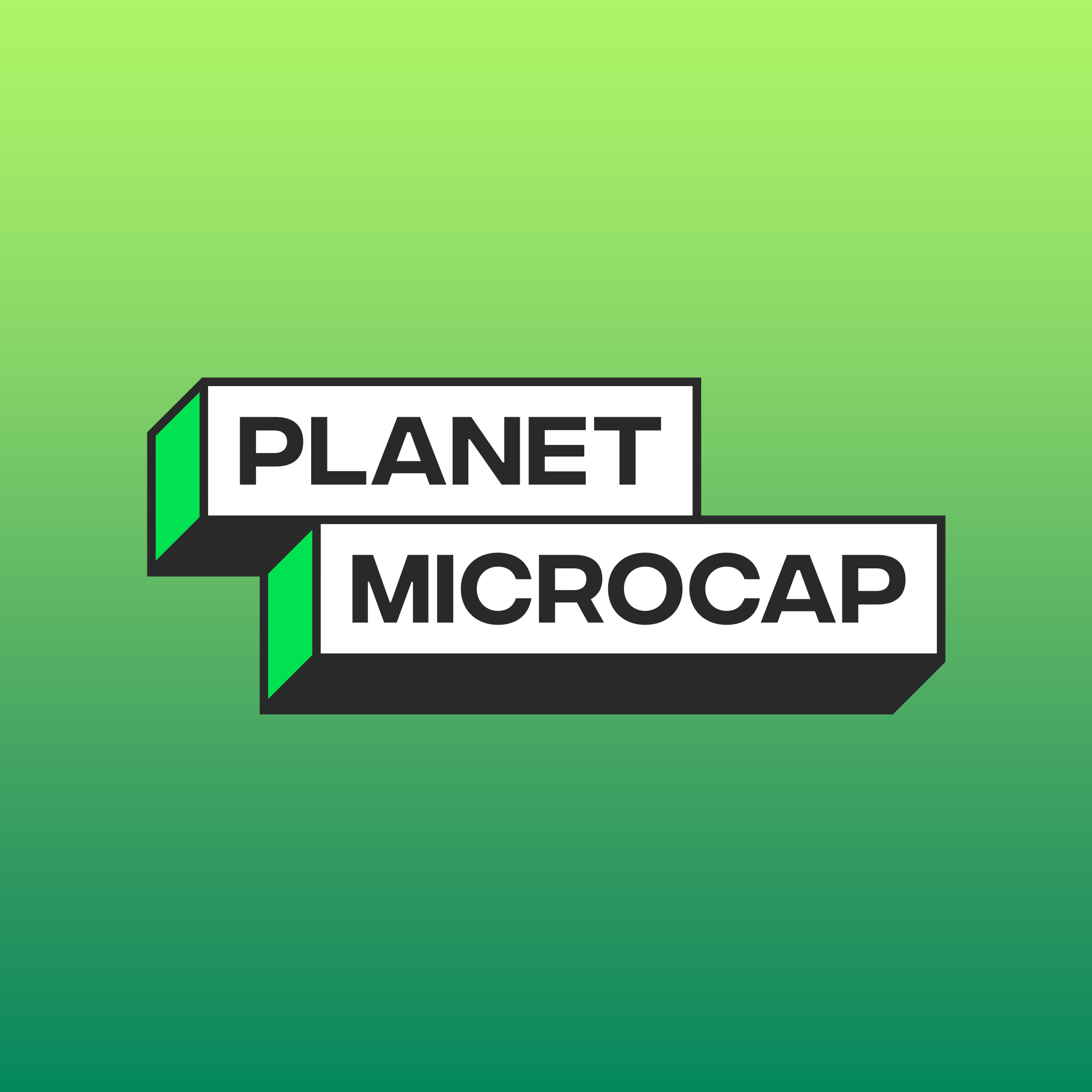 For this episode of the Planet MicroCap Podcast, I spoke with Guy Spier, Managing Partner and Principal at Aquamarine Capital, and the Author of, "The Education of a Value Investor." We were introduced by Matthew Peterson, Managing Partner at Peterson Capital Management, a great friend and joined me on the pod for Episode 133 - definitely check that out. I've known about Guy for a long time, and couldn't believe that this would be possible, so I'm incredibly humbled that he joined me for our conversation.
For those who don't know Guy, nor read his book, Guy got his start in MicroCap land, and not only did we chat about those experiences, but discuss his journey of self-discovery, discipline, understanding oneself and how that can help you as an investor. If there's one takeaway I had, and was an incredible reminder, in life and investing, enjoy the process, enjoy the work because chances of success are small. 
For more information about Guy Spier, please visit: https://www.aquamarinefund.com/
You can Follow Guy Spier on Twitter @GSpier: https://twitter.com/GSpier
Planet MicroCap Podcast is on YouTube! All archived episodes and each new episode will be posted on the SNN Network YouTube channel. I've provided the link in the description if you'd like to subscribe. You'll also get the chance to watch all our Video Interviews with management teams, educational panels from the conference, as well as expert commentary from some familiar guests on the podcast.
Subscribe here: http://bit.ly/1Q5Yfym
Click here to rate and review the Planet MicroCap Podcast
The Planet MicroCap Podcast is brought to you by SNN Incorporated, publishers of StockNewsNow.com, The Official MicroCap News Source, and the MicroCap Review Magazine, the leading magazine in the MicroCap market.
You can Follow the Planet MicroCap Podcast on Twitter @BobbyKKraft