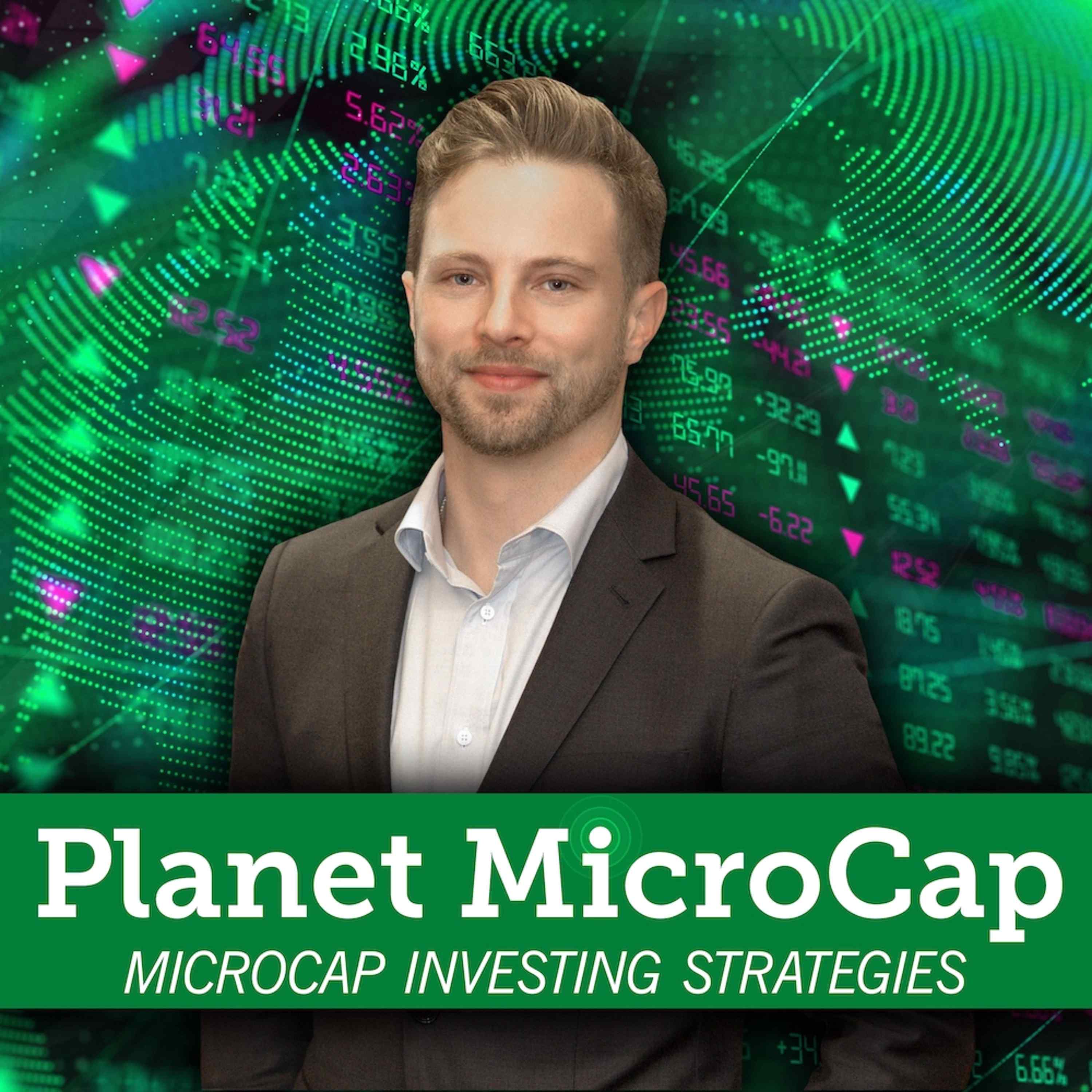 For this episode of the Planet MicroCap Podcast, I spoke with Mark Jones. He is the Fund Manager at Pragmatic Capital Management. I recently came across Mark's interview with SumZero and, somehow, missed his fantastic interview on Toby's Acquirer's Podcast back in March 2019. I listened to both and thought this person needs to be on more shows to share his insights, and let's start here. I mean, he was talking about GameStop and AMC before it was in vogue. A true contrarian to the core and so excited to share our conversation. Not only that, I'm so stoked to announce Mark will be giving a Keynote Presentation at our upcoming virtual, the SNN Network Summer Virtual Event 2021. 
For more information about Pragmatic Capital Management, please visit: https://www.pragmaticcap.com/home
You can connect with Mark Jones on LinkedIn here: https://www.linkedin.com/in/pragmaticcapital/
Planet MicroCap Podcast is on YouTube! All archived episodes and each new episode will be posted on the SNN Network YouTube channel. I've provided the link in the description if you'd like to subscribe. You'll also get the chance to watch all our Video Interviews with management teams, educational panels from the conference, as well as expert commentary from some familiar guests on the podcast.
Subscribe here: http://bit.ly/1Q5Yfym
Click here to rate and review the Planet MicroCap Podcast
The Planet MicroCap Podcast is brought to you by SNN Incorporated, publishers of StockNewsNow.com, The Official MicroCap News Source, and the MicroCap Review Magazine, the leading magazine in the MicroCap market.
You can Follow the Planet MicroCap Podcast on Twitter @BobbyKKraft