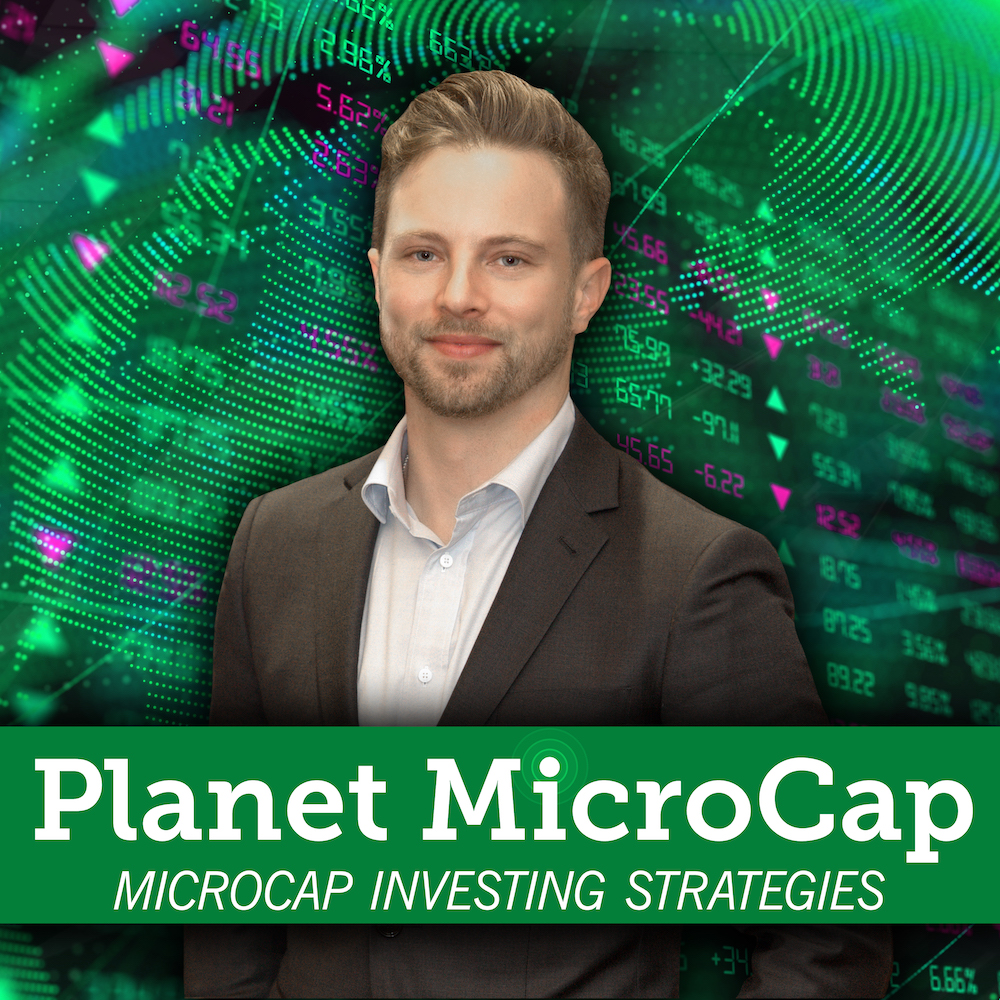 For this episode of the Planet MicroCap Podcast, I spoke with Julia Carreon. She is a longtime digital executive in financial services who now specializes in GenZ. I'm a firm believer that as investors, business owners, evaluators of businesses, no question about it, you want to understand your investments' customer base, and as business owners, your customer. As part of a generation, millennials, that's been traditionally "poo-poo'd" on themost, I was starting to see that same pattern happening with GenZ, even falling for some of those easy criticisms myself. However, I wanted to break this thought process and better understand GenZ as best I can. This conversation started with Caitlin Cook, a GenZ-er herself, and we are continuing with acclaimed writer, thinker who has vast experience speaking at conferences and white paper author on the topic, Julia Carreon. We try our best to understand everything we can about GenZ, but most importantly, in general, why it's important to not overlook what could be the most disruptive generation in human history.
For more information about Julia Carreon, you can connect with her on LinkedIn: https://www.linkedin.com/in/julia-c-carreon-8318674/
You can Follow Julia Carreon on Twitter @juliaccarreon: https://twitter.com/juliaccarreon​​
Planet MicroCap Podcast is on YouTube! All archived episodes and each new episode will be posted on the SNN Network YouTube channel. I've provided the link in the description if you'd like to subscribe. You'll also get the chance to watch all our Video Interviews with management teams, educational panels from the conference, as well as expert commentary from some familiar guests on the podcast.
Subscribe here: http://bit.ly/1Q5Yfym
Click here to rate and review the Planet MicroCap Podcast
The Planet MicroCap Podcast is brought to you by SNN Incorporated, publishers of StockNewsNow.com, The Official MicroCap News Source, and the MicroCap Review Magazine, the leading magazine in the MicroCap market.
You can Follow the Planet MicroCap Podcast on Twitter @BobbyKKraft