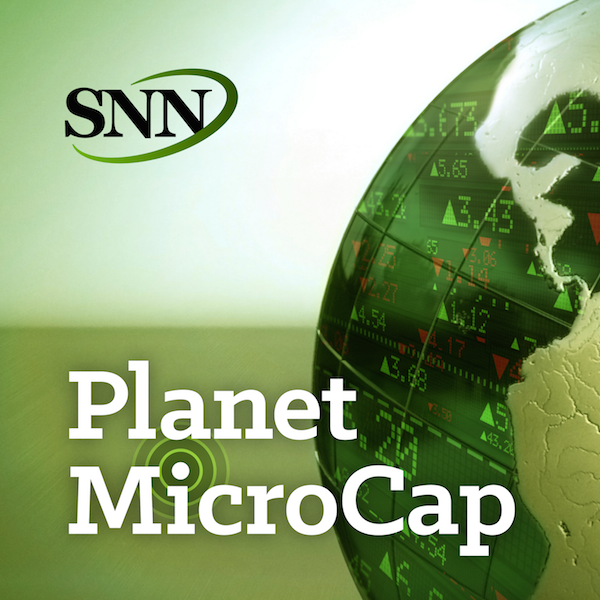 For this episode of Planet MicroCap Podcast, I spoke with Galileo Russell. He is the Founder and CEO of HyperChangeTV. The mission of this podcast, as most of you know, is all about educating the next generation of investors about how to invest in MicroCap stocks. This is an episode I've wanted to do for a while because, funny enough, I haven't done a basics of the basics episode yet, and the goal here is provide some tips about how to read SEC Filings, as well as how to analyze financials.
The reason I invited Galileo to discuss this topic is because he published a very succinct, informational, and approachable YouTube series about investing called "Investing 101". I'm really about excited about this episode because it can provide some tools to those who are ready to start their investing careers.
Mark your calendar's for next year's Planet MicroCap Showcase. We are hosting our annual event at the Planet Hollywood Resort & Casino in Las Vegas, April 24 -26, 2018. If you would like to attend, please go to www.PlanetMicroCapShowcase.com and click the "Registration" tab for instructions. You won't want to miss it this year! 
Click here to rate and review the Planet MicroCap Podcast
The Planet MicroCap Podcast is brought to you by SNN Incorporated, publishers of StockNewsNow.com, The Official MicroCap News Source, and the MicroCap Review Magazine, the leading magazine in the MicroCap market - check out the latest issue here: MicroCap Review Fall 2017 Issue
You can follow the Planet MicroCap Podcast on Twitter @BobbyKKraft, and you can also listen to this interview on StockNewsNow.com
For more information about Galileo Russell and HyperchangeTV, please visit: https://hyperchangetv.com/
You can also follow Galileo Russell on Twitter @HyperChangeTV and @Gfilche
INVESTING 101 series on HyperChangeTV: INVESTING 101