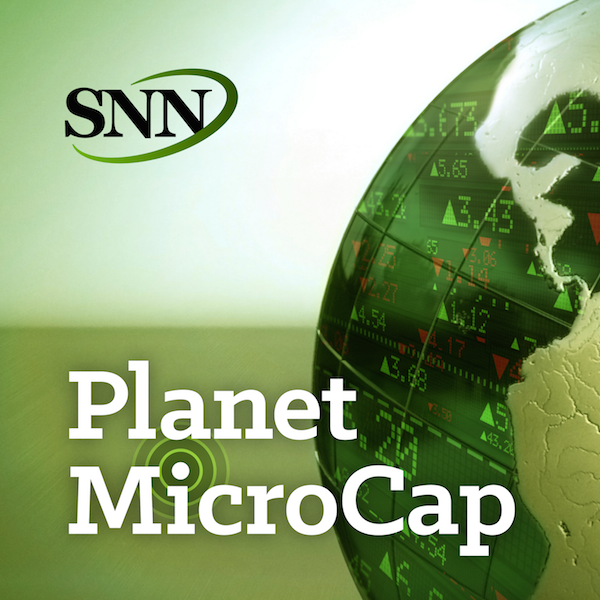 For this episode of Planet MicroCap Podcast, I spoke with Thomas Bachrach, Founder and Principal at PFH Capital. I met Thomas at the MicroCap Leadership Summit back in September. We were at the bar debating whether investing in an airport in a third world country, and figuring out who would fly over to do the due diligence. All joking aside, I really enjoyed chatting with him and learning his ideas on investing and MicroCaps.
Thomas recently launched PFH Capital, a globally-focused investment advisor focused on, "micro and small-cap businesses with significant insider ownership, ample growth runway and healthy finances", as it states on the PFH Capital website. The goal for this interview was to learn more about his investment philosophy and strategy.
Mark your calendar's for next year's Planet MicroCap Showcase. We are hosting our annual event at the Bally's Hotel & Casino in Las Vegas, April 30 -May 2, 2019. If you would like to attend, please go to www.PlanetMicroCapShowcase.com and click the "Register Now" button. You won't want to miss it this year! 
Click here to rate and review the Planet MicroCap Podcast
The Planet MicroCap Podcast is brought to you by SNN Incorporated, publishers of StockNewsNow.com, The Official MicroCap News Source, and the MicroCap Review Magazine, the leading magazine in the MicroCap market - check out the latest issue here: MicroCap Review Fall 2018
You can follow the Planet MicroCap Podcast on Twitter @BobbyKKraft, and you can also listen to this interview on StockNewsNow.com
For more information about Thomas Bachrach and PFH Capital, please visit: www.pfhcap.com
You can follow Thomas Bachrach on Twitter @PFHCapital