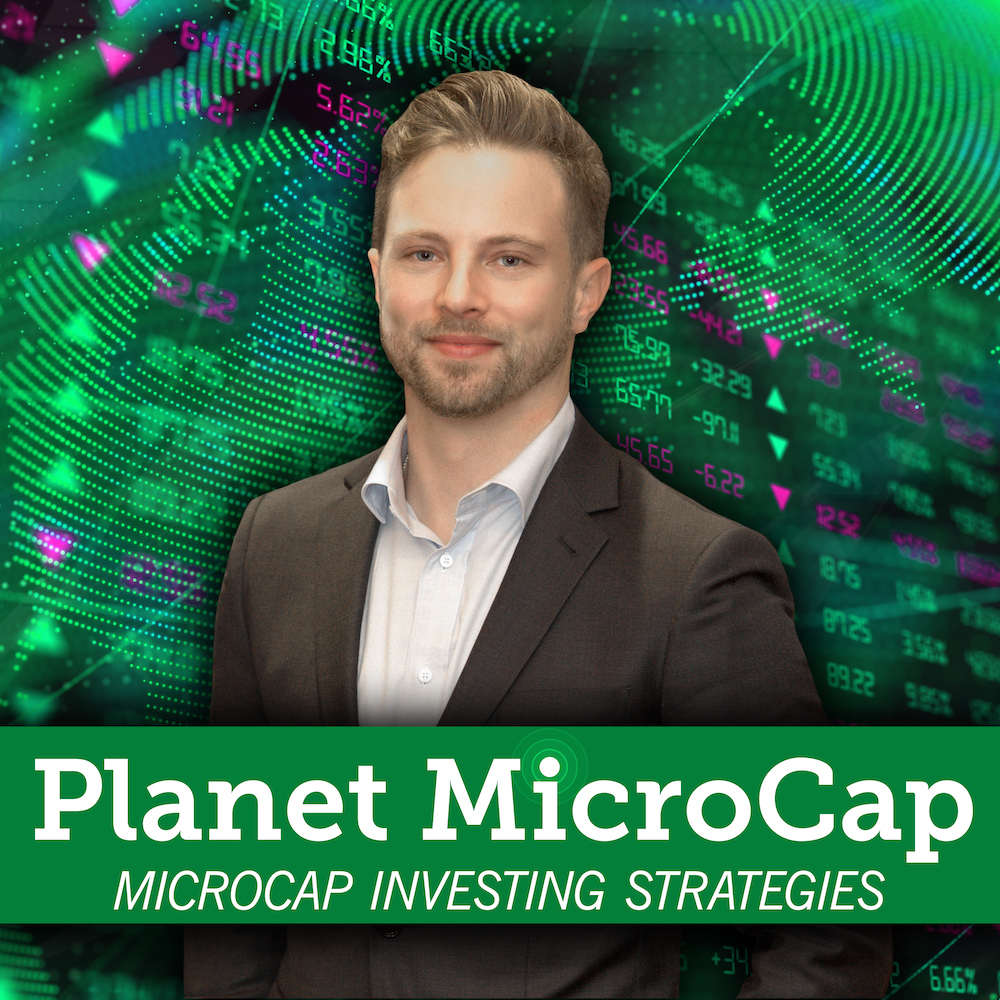 For this episode of the Planet MicroCap Podcast, I spoke with Geoff Gannon, Co-Founder and Portfolio Manager at Focused Compounding. You might also recognize Geoff from the very popular investing podcast, Focused Compounding, which he co-hosts with his partner, Andrew Kuhn. I'm a big fan of their work, and I invited on Geoff to share his background and to chat about his investing philosophy. We recorded this interview back in September, so keep that in mind when you hear us discuss the news about Willow Oak Asset Management and Focused Compounding to jointly launch a new private investment fund.
Mark your calendar's for this year's Planet MicroCap Showcase. We are hosting our annual event at the Bally's Hotel & Casino in Las Vegas, April 21-23, 2020. If you would like to attend, please go to www.PlanetMicroCapShowcase.com and click the "Register Now" button. You won't want to miss it this year! 
Planet MicroCap Podcast is on YouTube! All archived episodes and each new episode will be posted on the SNN Network YouTube channel. I've provided the link in the description if you'd like to subscribe. You'll also get the chance to watch all our Video Interviews with management teams, educational panels from the conference, as well as expert commentary from some familiar guests on the podcast.
Subscribe here: http://bit.ly/1Q5Yfym