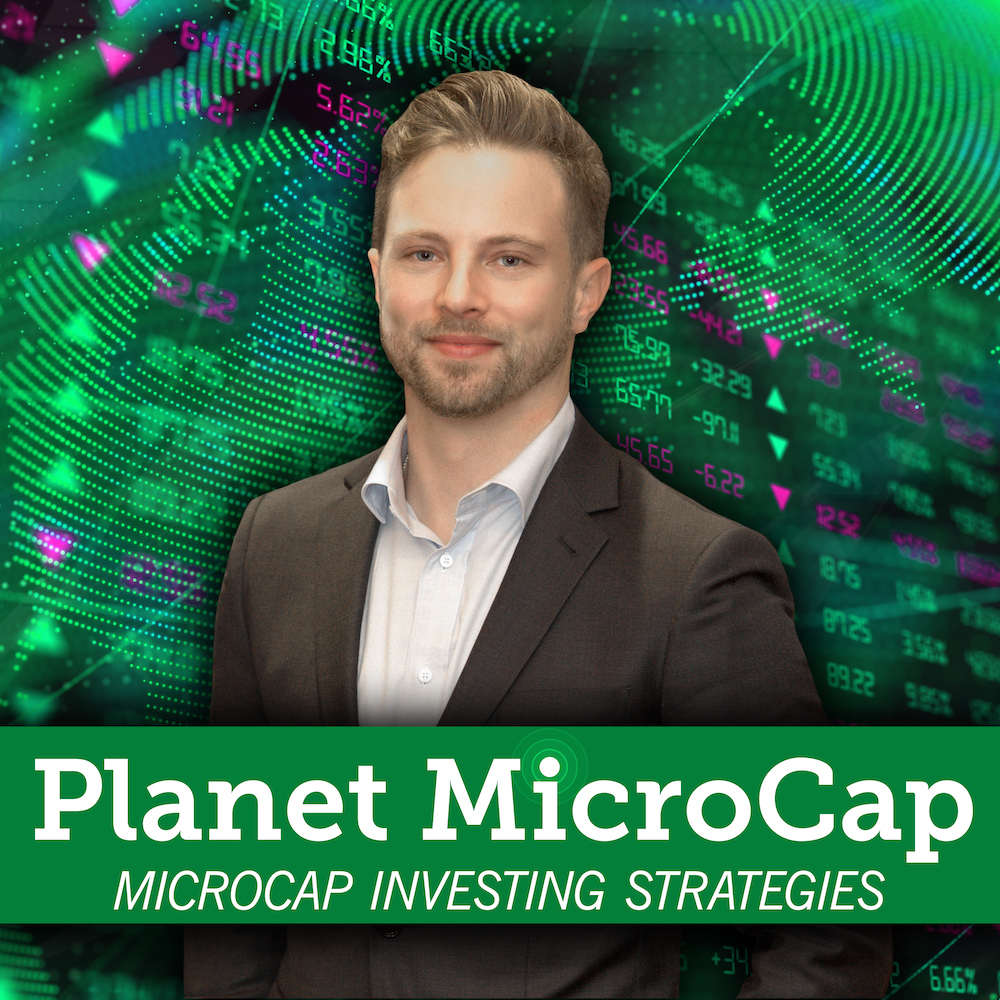 For this episode of the Planet MicroCap Podcast, I spoke with Cromwell Coulson, CEO of OTC Markets Group, Inc., a publicly-traded company, OTCM on the OTCQX. I originally spoke with Cromwell on the podcast in Episode 25. During that episode, we discussed his background, history of OTC Markets, but we focused quite heavily on Reg A+. At that time, August 2016, the JOBS Act rules had just gone into effect in May 2016, and OTC was, and still is, an integral part of that new ecosystem. However, I invited Mr. Coulson back on for a couple reasons:
1. I think its important for the MicroCap community to hear from Cromwell and get his latest insights on critical issues that affect our space
2. I've spoken with many investors both on here, at events, etc…, and wanted to take this opportunity to ask Cromwell some questions that other investors want to know from him
3. To get an update on what OTC Markets is doing to create a transparent, connected and open marketplace
Mark your calendar's for this year's Planet MicroCap Showcase. We are hosting our annual event at the Bally's Hotel & Casino in Las Vegas, April 21-23, 2020. If you would like to attend, please go to www.PlanetMicroCapShowcase.com and click the "Register Now" button. You won't want to miss it this year! 
Planet MicroCap Podcast is on YouTube! All archived episodes and each new episode will be posted on the SNN Network YouTube channel. I've provided the link in the description if you'd like to subscribe. You'll also get the chance to watch all our Video Interviews with management teams, educational panels from the conference, as well as expert commentary from some familiar guests on the podcast.
Subscribe here: http://bit.ly/1Q5Yfym