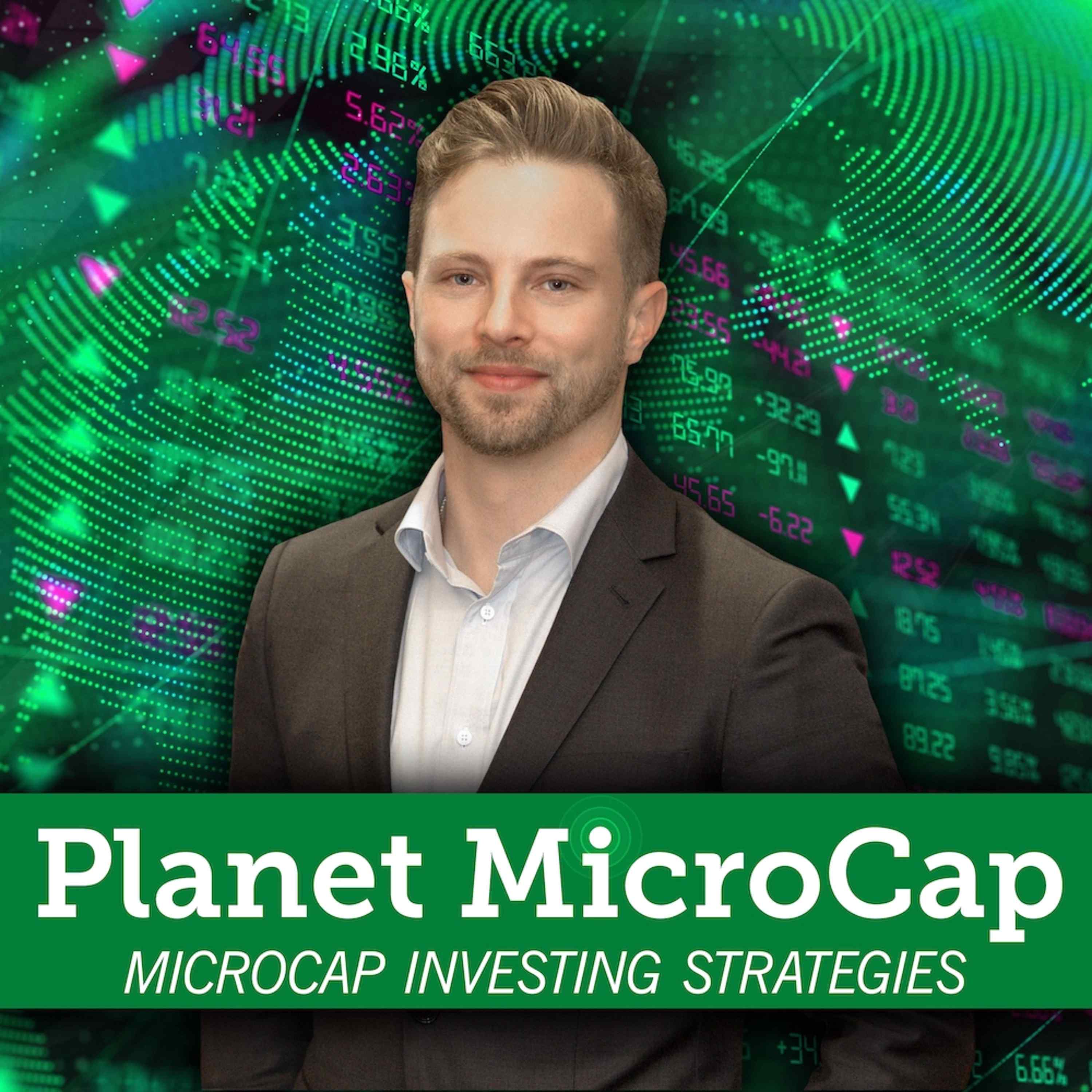 For this episode of the Planet MicroCap Podcast, I spoke with Sham Gad. He is the Chairman and CEO of Paragon Technologies, Inc. (OTC: PGNT), Managing Partner of Gad Partners Funds, and Author of "The Business of Value Investing." I met Sham at one of our events, where he was doing a presentation of Paragon. We chatted a couple times, but we had been planning on catching up more once the event was over. Cool story though, Tobias Carlisle was giving a keynote at the event, and I was right there when he saw Sham and they caught up. Sham wrote a couple guest articles in 2010 for Toby's blog, Greenbackd, and after the event, I read his articles, his philosophy with Paragon, and have been trying to get him on the podcast ever since. This episode has been a couple years in the making, and really excited that Sham took the time to share his insights.
Planet MicroCap Podcast is on YouTube! All archived episodes and each new episode will be posted on the SNN Network YouTube channel. I've provided the link in the description if you'd like to subscribe. You'll also get the chance to watch all our Video Interviews with management teams, educational panels from the conference, as well as expert commentary from some familiar guests on the podcast.
Subscribe here: http://bit.ly/1Q5Yfym
Click here to rate and review the Planet MicroCap Podcast
The Planet MicroCap Podcast is brought to you by SNN Incorporated, publishers of StockNewsNow.com, The Official MicroCap News Source, and the MicroCap Review Magazine, the leading magazine in the MicroCap market.
You can Follow the Planet MicroCap Podcast on Twitter @BobbyKKraft
For more information about Sham Gad, please visit: https://www.paragontech.com/ and http://gadfunds.com/