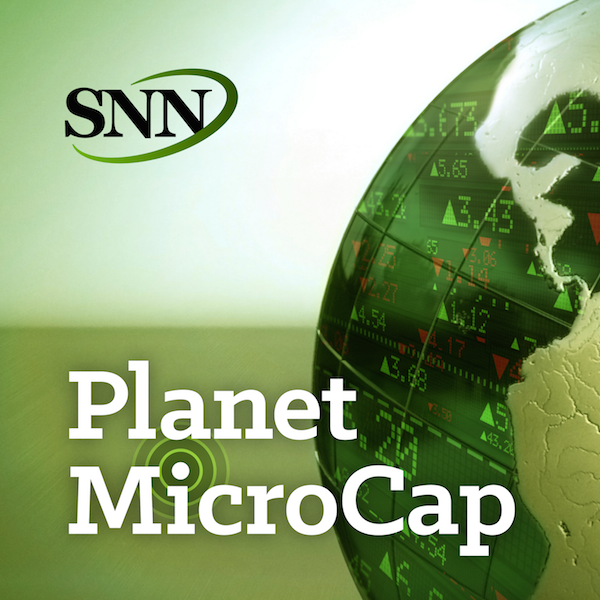 For this episode of Planet MicroCap Podcast, I spoke with Charles Payne. He is the Founder & CEO of Wall Street Strategies, and is featured on the Fox Business Network Monday-Friday at 6 PM ET on "Making Money with Charles Payne." Charles is not only widely recognized in the media sphere as a thought leader on stock markets and politics, but is also the best-selling author of "Be Smart, Act Fast, Get Rich".
One question I've always had is how does macroeconomic news impact MicroCap stocks? Is there a direct correlation? I've had a few guests that would probably argue that it doesn't, however, I thought Charles would be best suited to provide some clarity.
Mr. Payne's program is a daily show where he gets to see how the news affects the market on a day-to-day, minute-by-minute basis, where he and his team do their best to help everyone navigate the infinite amount of information available. The goal for this episode is to try and answer the question of whether or not macroeconomic news has an impact on MicroCap stocks. 
Mark your calendar's for next year's Planet MicroCap Showcase. We are hosting our annual event at the Planet Hollywood Resort & Casino in Las Vegas, April 24 -26, 2018. If you would like to attend, please go to www.PlanetMicroCapShowcase.com and click the "Registration" tab for instructions. You won't want to miss it this year! 
Click here to rate and review the Planet MicroCap Podcast
The Planet MicroCap Podcast is brought to you by SNN Incorporated, publishers of StockNewsNow.com, The Official MicroCap News Source, and the MicroCap Review Magazine, the leading magazine in the MicroCap market - check out the latest issue here: MicroCap Review Fall 2017 Issue
You can follow the Planet MicroCap Podcast on Twitter @BobbyKKraft, and you can also listen to this interview on StockNewsNow.com
For more information about Charles Payne and Wall Street Strategies, please visit: www.wstreet.com
You can follow Charles Payne on Twitter @cvpayne