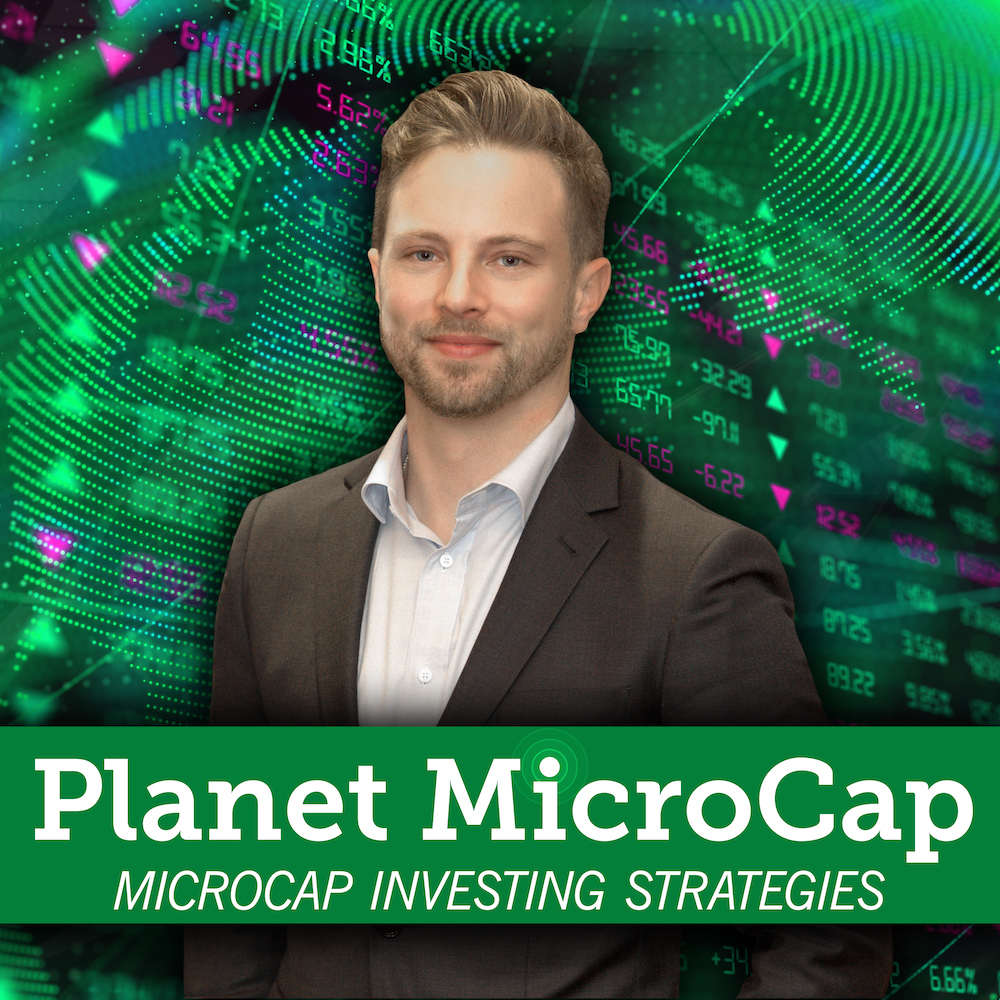 For this episode of Planet MicroCap Podcast, I spoke with Bill Nasgovitz, Chairman and Portfolio Manager of the Heartland Value Fund and Small Cap Value Strategy. I had originally met Bill two years at an investor conference in California, and he ended up agreeing to be our keynote speaker at our 2017 Planet MicroCap Showcase, where he discussed "Opportunity in a Passive World". Click here to watch his presentation
Mr. Nasgovitz has over 50 years experience as a MicroCap investor, as well as 35 years with Heartland. He has more experience investing in what we all know and love probably than most of us have collectively. With that, I had to have Bill on to share his insights on how the Small Cap, MicroCap universe has changed over the years, Heartland's investment process and what the opportunity is for investors in the Small, Micro and Nano-Cap space.
ANNOUNCEMENT: Planet MicroCap Podcast will be coming to YouTube! All archived episodes and each new episode will be posted on the SNN Network YouTube channel. I've provided the link in the description if you'd like to subscribe. You'll also get the chance to watch all our Video Interviews with management teams, educational panels from the conference, as well as expert commentary from some familiar guests on the podcast.
Subscribe here: http://bit.ly/1Q5Yfym