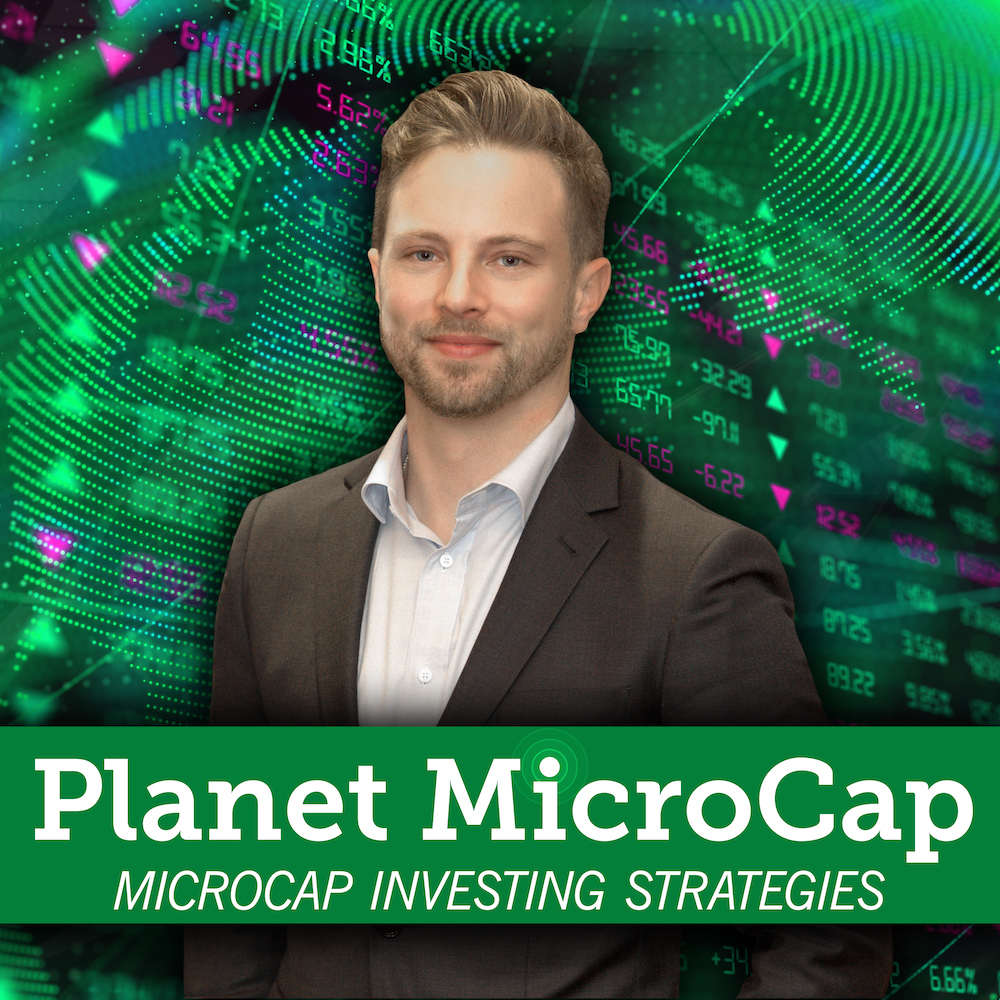 For this episode of the Planet MicroCap Podcast, I spoke with Adam Wilk, Portfolio Manager at Greystone Capital Management and Editor of Pound the Rock Investing investor blog. I reached out to Adam after reading his blog post, "Basketball and Investing: A Match Made in Heaven", where he documents his experience working for the San Antonio Spurs. In the post, and you will soon hear, his time working with the Spurs and general manager, R.C. Buford, yielded lessons that he was able to incorporate into his passion for investing.
Adam's blog, "Pound the Rock Investing", is even inspired by the Stonecutter's Creedo, a quote made famous by Jacob Riis, and is at the core of the Spurs' culture. I'm a huge sports fan, and love when investing podcasts bring on people who have worked in the sports world. There are so many parallels, and if you're a fan like me, you'll enjoy my upcoming chat with Adam.
Planet MicroCap Podcast is on YouTube! All archived episodes and each new episode will be posted on the SNN Network YouTube channel. I've provided the link in the description if you'd like to subscribe. You'll also get the chance to watch all our Video Interviews with management teams, educational panels from the conference, as well as expert commentary from some familiar guests on the podcast.
Subscribe here: http://bit.ly/1Q5Yfym