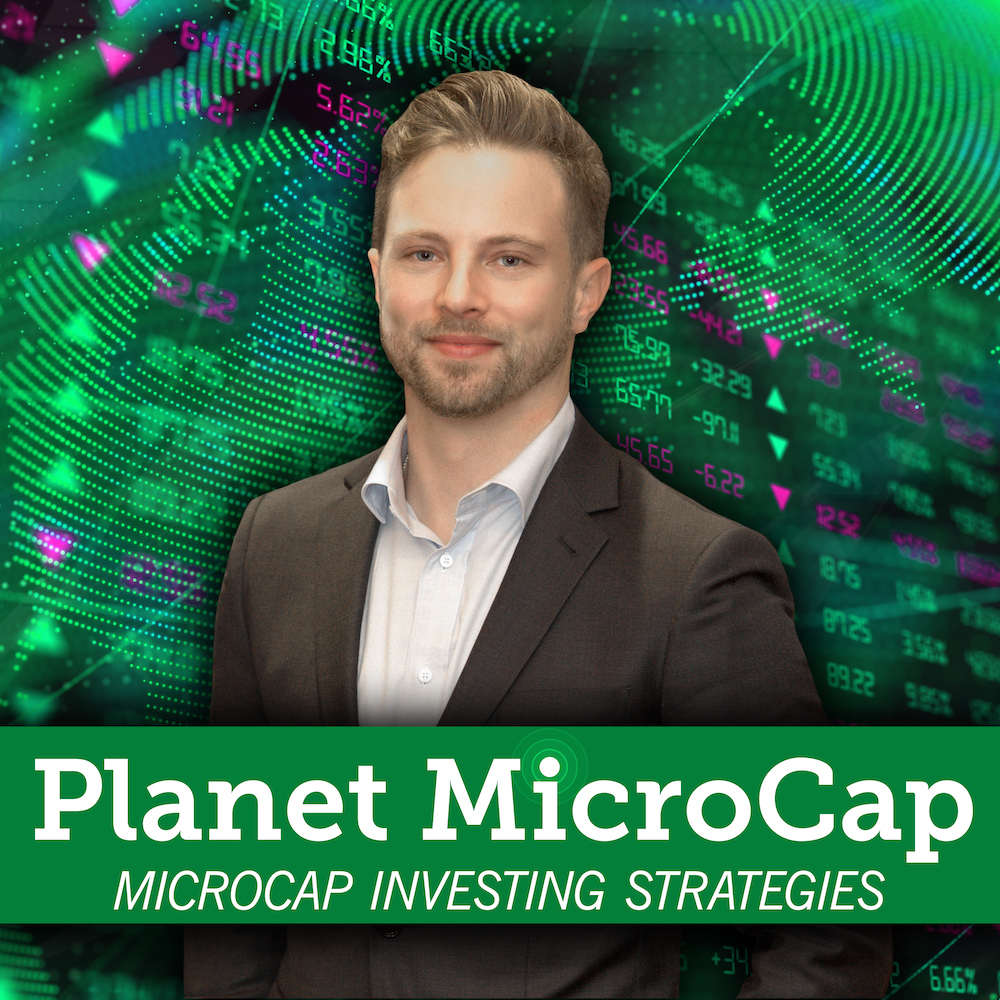 For this episode of the Planet MicroCap Podcast, I spoke with Gautam Baid, Author of "The Joys of Compounding." I'm always looking for new books to read that can offer a new perspective or outlook on the world or investing. What is cool about Gautam's book, "The Joys of Compounding" is that is achieves both of those things. As you will hear, we discuss at length his investing style and thesis, but more importantly, how Gautam's passion for learning has served him well in all of life's pursuits.
Planet MicroCap Podcast is on YouTube! All archived episodes and each new episode will be posted on the SNN Network YouTube channel. I've provided the link in the description if you'd like to subscribe. You'll also get the chance to watch all our Video Interviews with management teams, educational panels from the conference, as well as expert commentary from some familiar guests on the podcast.
Subscribe here: http://bit.ly/1Q5Yfym 
Click here to rate and review the Planet MicroCap Podcast
The Planet MicroCap Podcast is brought to you by SNN Incorporated, publishers of StockNewsNow.com, The Official MicroCap News Source, and the MicroCap Review Magazine, the leading magazine in the MicroCap market - check out the latest issue here: MicroCap Review Spring 2019
You can follow the Planet MicroCap Podcast on Twitter @BobbyKKraft, and you can also listen to this interview on StockNewsNow.com
For more information about Gautam Baid, and to purchase your copy of "The Joys of Compounding", please visit: https://www.thejoysofcompounding.com/
You can Follow Gautam Baid on Twitter @Gautam_Baid
Disclaimer: The views and opinions expressed by Gautam Baid are solely his own and do not reflect the views of Summit Global Investments. Any recommendations, examples, or other mentions of specific investments or investment opportunities of any kind are strictly provided for informational and educational purposes and do NOT constitute an offering or solicitation, nor should any material herein be construed as investment advice.