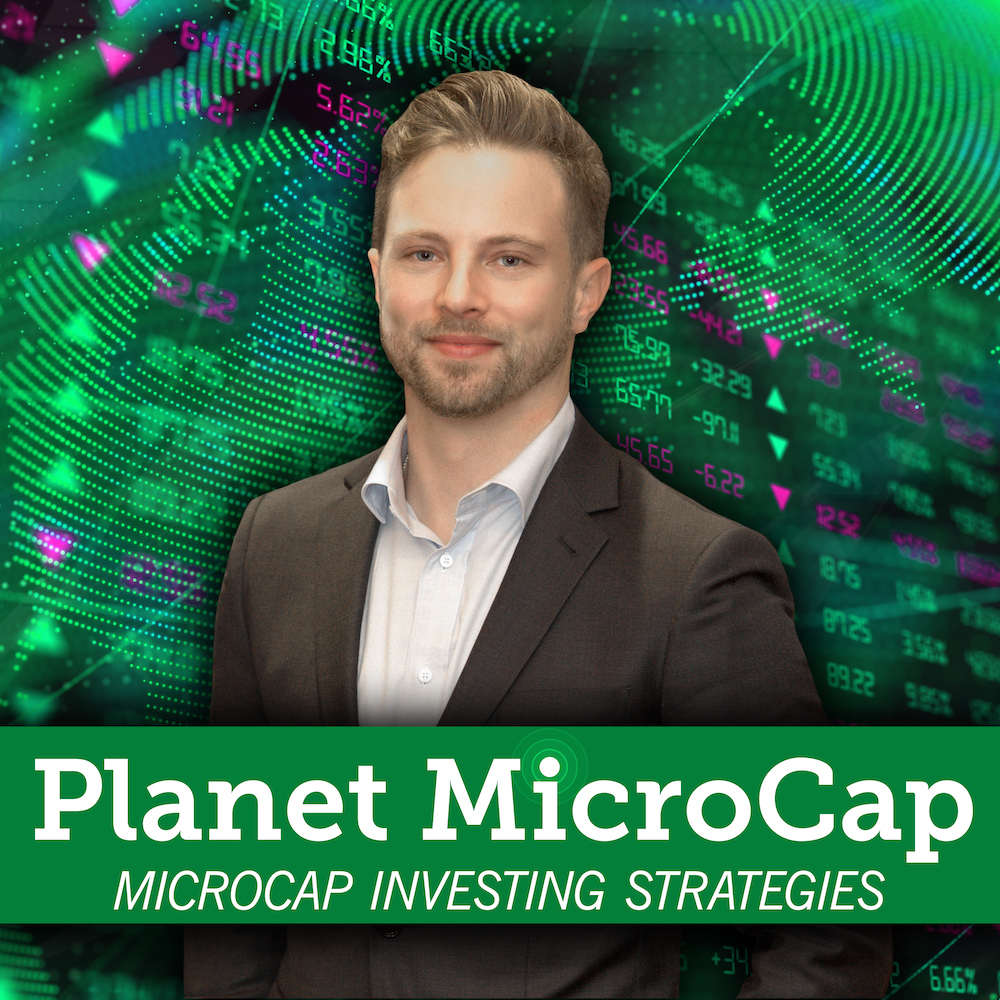 For this episode of the Planet MicroCap Podcast, I spoke with Matt Joass, Chief Investment Officer of Maven Funds Management. Thanks to a tweet from Ian Cassel on MicroCap Fund Managers/Strategies, thank you Ian, I happened to see Matt's handle and down the rabbit hole I went – I read his recent blog posts, learned more about his strategy and philosophy, and before we knew it, we had an interview scheduled to chat further. We cover a number of topics, including: how to catch Monsters, hidden power of inflection points, how Kiwi's are winning the space race and more! 
Mark your calendar's for this year's Planet MicroCap Showcase. We are hosting our annual event at the Bally's Hotel & Casino in Las Vegas, April 21-23, 2020. If you would like to attend, please go to www.PlanetMicroCapShowcase.com and click the "Register Now" button. You won't want to miss it this year! 
Planet MicroCap Podcast is on YouTube! All archived episodes and each new episode will be posted on the SNN Network YouTube channel. I've provided the link in the description if you'd like to subscribe. You'll also get the chance to watch all our Video Interviews with management teams, educational panels from the conference, as well as expert commentary from some familiar guests on the podcast.
Subscribe here: http://bit.ly/1Q5Yfym