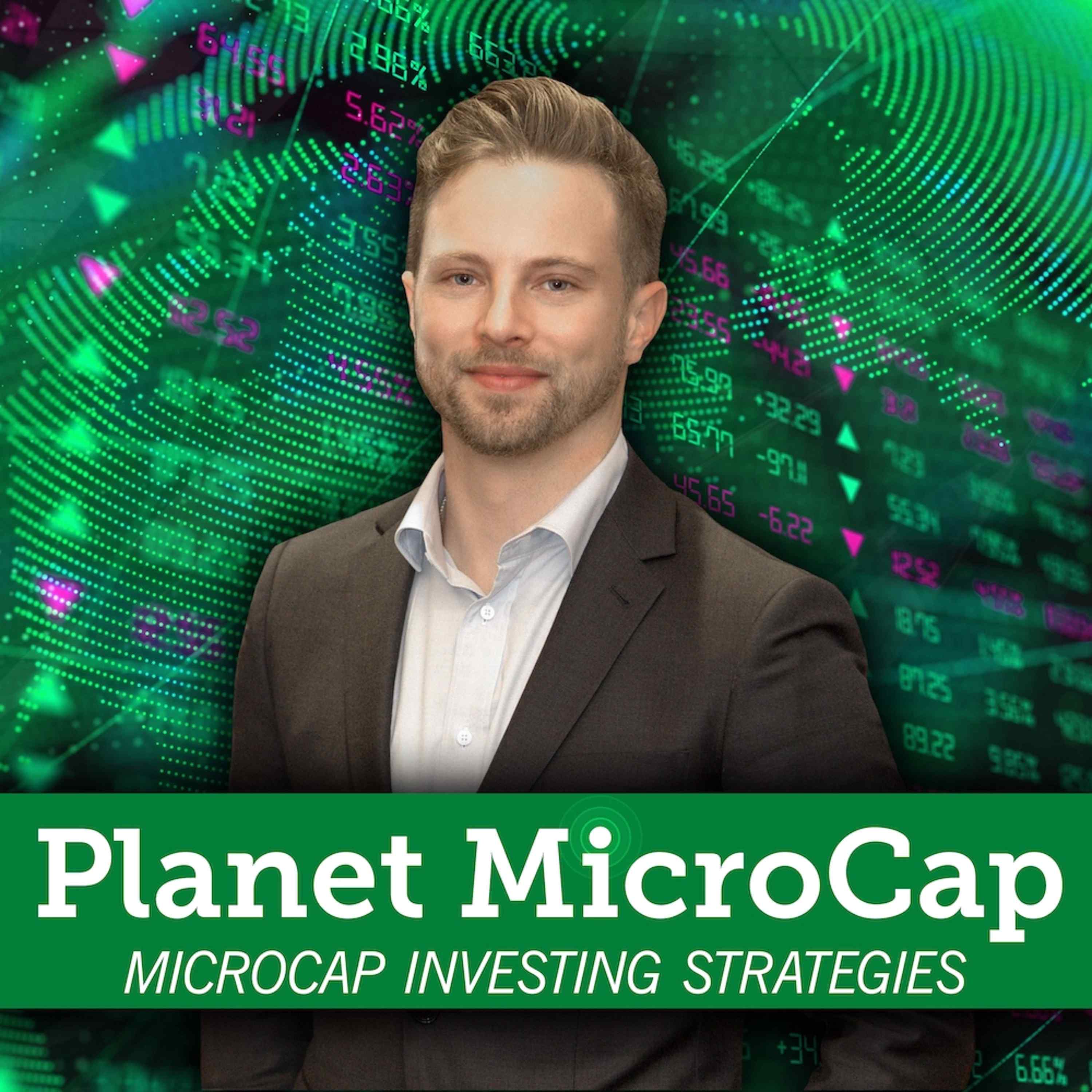 For this episode of the Planet MicroCap Podcast, I spoke with Jim O'Shaughnessy, Chairman and Co-Chief Investment Officer at O'Shaughnessy Asset Management. This is a big episode for me. Simply put, Jim is a legend, and I am so grateful he took the time to do this interview with me. I honestly don't even know how to put into words what he means to our industry: from his numerous best sellers, recognition as a pioneer in quantitative equity analysis, to founding one of the most successful investment firms out there. We recorded this on Wednesday, March 4th, and couldn't imagine any better captain to help us navigate these volatile and abnormal waters than Jim O'Shaughnessy.
The Planet MicroCap Showcase, April 21-23, 2020, is going virtual conference. Thanks to our friends at Issuer Direct, you will now get the full Planet MicroCap Showcase experience from the comfort of your own home. Issuers will be making presentations, attendees will get to book 1on1 meetings with our presenting companies, and you'll get to learn from some of the brightest minds in the business during our MicroCap investing workshop.
Registration is now open – investors can register for free, where you'll get to watch and listen to all company presentations and "MicroCap Investing Workshop" panels, as well as book 1on1 meetings with companies. To register, go to www.PlanetMicroCapShowcase.com and click "Register Now". I hope you can join us this year, and feel free to email me if have any questions at rkraft@snnwire.com.    
Planet MicroCap Podcast is on YouTube! All archived episodes and each new episode will be posted on the SNN Network YouTube channel. I've provided the link in the description if you'd like to subscribe. You'll also get the chance to watch all our Video Interviews with management teams, educational panels from the conference, as well as expert commentary from some familiar guests on the podcast.
Subscribe here: http://bit.ly/1Q5Yfym