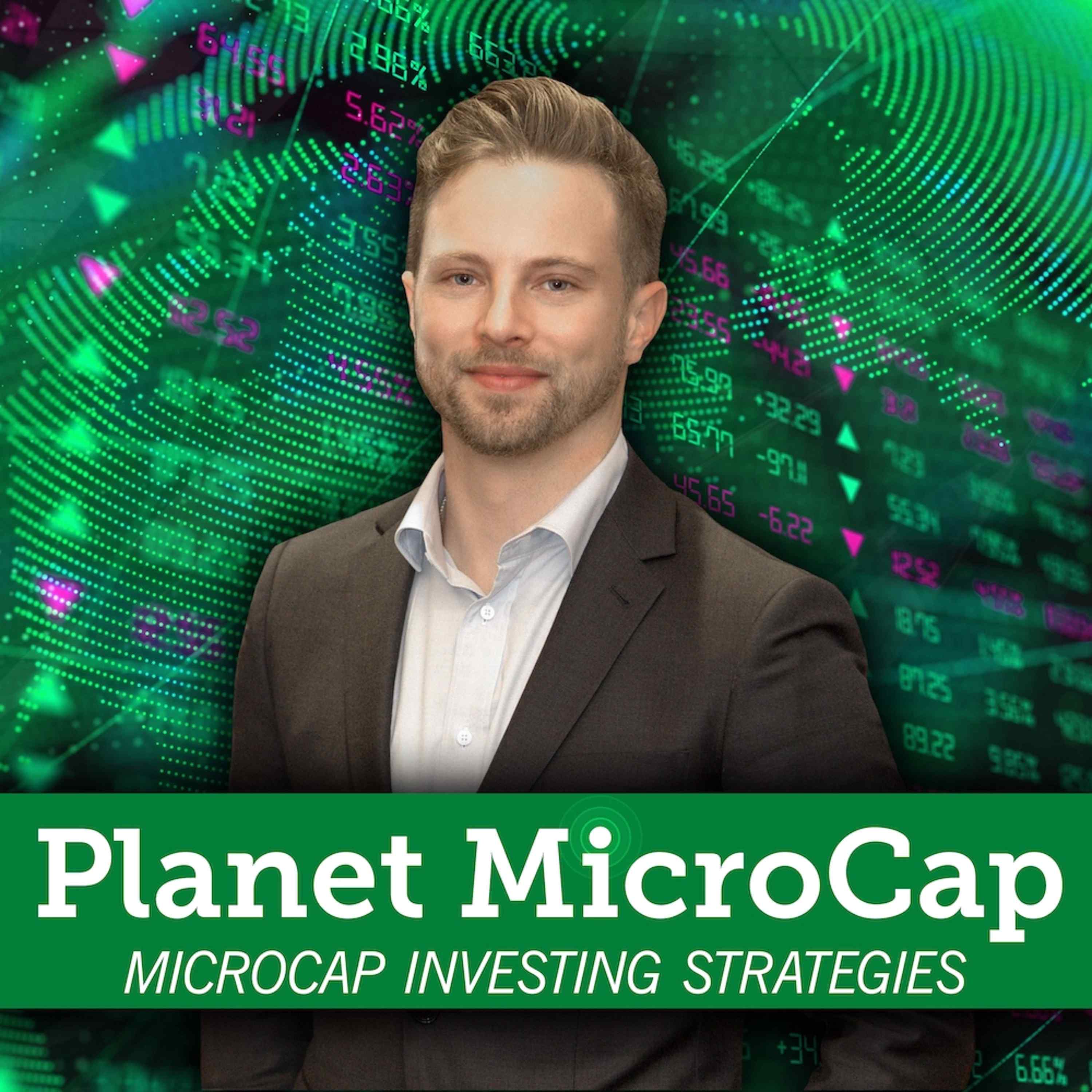 In this episode of the Planet MicroCap Podcast, I spoke with Matthew Peterson, Managing Partner of Peterson Capital Management. Matthew Peterson is the Managing Partner of Peterson Capital Management, LLC. Peterson Investment Fund I was established in 2011 as a capital allocation vehicle with a mission to build enormous wealth for long-term partners.
Matthew has been working as a financial professional for two decades. His experience includes working with global financial services firms Goldman Sachs, Morgan Stanley, Merrill Lynch, American Express, and Ameriprise Financial.
We were introduced by Alex Rubalcava, who I interviewed in Ep. 125, and we had a great conversation, where we learned more about his investing strategy, as well as understanding his unique equity purchasing strategy. 
Planet MicroCap Podcast is on YouTube! All archived episodes and each new episode will be posted on the SNN Network YouTube channel. I've provided the link in the description if you'd like to subscribe. You'll also get the chance to watch all our Video Interviews with management teams, educational panels from the conference, as well as expert commentary from some familiar guests on the podcast.
Subscribe here: http://bit.ly/1Q5Yfym