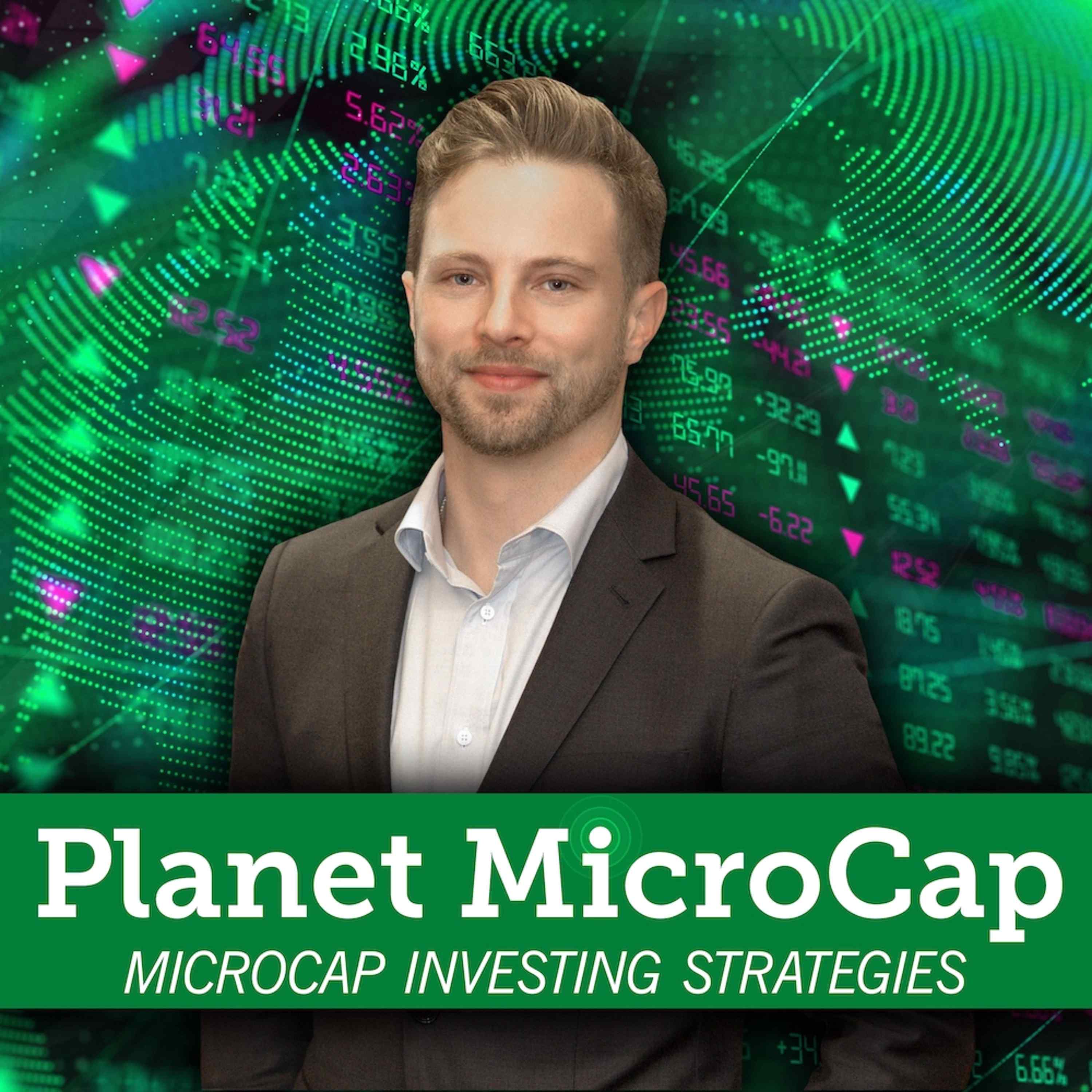 For this episode of the Planet MicroCap Podcast, our host spoke with Anna N'Jie-Konte, Founder of Dare to Dream Financial Planning. Anna is a passionate believer in the empowerment of women and minorities in America. She is the founder of Dare to Dream Financial Planning: a fee-only, virtual financial planning firm that serves the needs of 30/40 something women of color who want to live boldly and make a lasting impact on their family tree.
She is also the host of the "First-Gen Realness" podcast. There, she engages in conversations with her fellow first-generation Americans in order to reinforce their value and immense contributions to the fabric of America. By fostering a sense of community, she hopes to remind her peers that they matter, their stories are important and they are not alone in attempting to navigate multiple cultures with grace. Please enjoy our conversation and learning more about Anna N'Jie-Konte and Dare to Dream Financial Planning.
Planet MicroCap Podcast is on YouTube! All archived episodes and each new episode will be posted on the SNN Network YouTube channel. I've provided the link in the description if you'd like to subscribe. You'll also get the chance to watch all our Video Interviews with management teams, educational panels from the conference, as well as expert commentary from some familiar guests on the podcast.
Subscribe here: http://bit.ly/1Q5Yfym