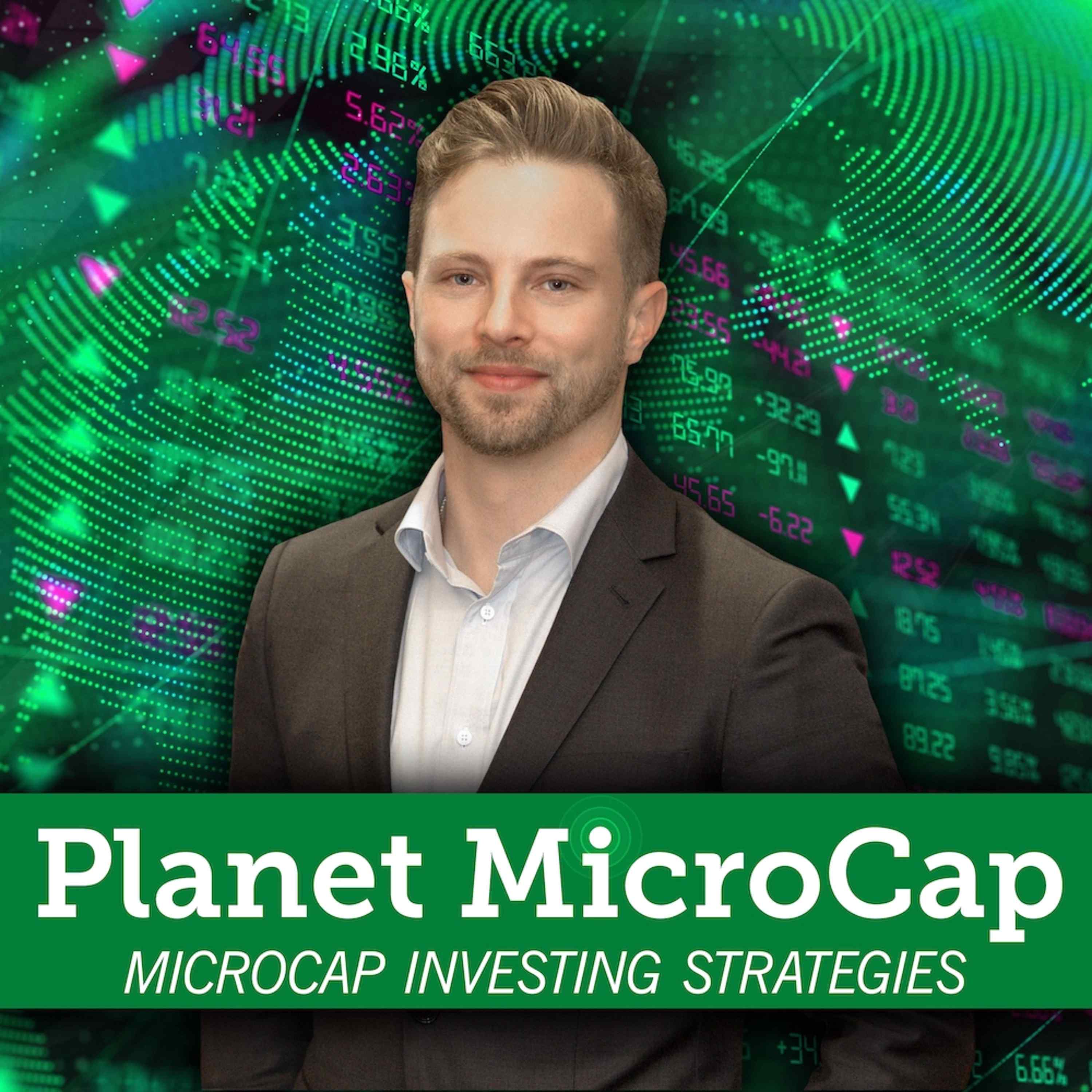 For this episode of the Planet MicroCap Podcast, I spoke with Marcus Frampton. He is the CIO of the Alaska Permanent Fund and Editor/Publisher of the "Micro Cap Letter & OTC Stock Letter". This was a lot of fun as dug deep into Marcus' MicroCap investing strategy, how he balances his day to day duties with his passion for MicroCap investing, as well as chatting at length about the upcoming delisting of PINK and GREY sheet companies as part of the SEC's latest rule and how that affects his strategy investing in dark stocks. Please enjoy!
For more information about Marcus Frampton, please visit Twitter @MarcusFrampton: https://twitter.com/MarcusFrampton
We are conducting a survey titled, "2021 Small Public Company Investor Survey: Identifying Investing Trends in Micro- to Small-Cap Stocks." I would really appreciate your input on this by taking our brief survey as we want to better serve you. #SNNsurvey​: https://www.surveymonkey.com/r/SNN_InvestorSurvey
Planet MicroCap Podcast is on YouTube! All archived episodes and each new episode will be posted on the SNN Network YouTube channel. I've provided the link in the description if you'd like to subscribe. You'll also get the chance to watch all our Video Interviews with management teams, educational panels from the conference, as well as expert commentary from some familiar guests on the podcast.
Subscribe here: http://bit.ly/1Q5Yfym
Click here to rate and review the Planet MicroCap Podcast
The Planet MicroCap Podcast is brought to you by SNN Incorporated, publishers of StockNewsNow.com, The Official MicroCap News Source, and the MicroCap Review Magazine, the leading magazine in the MicroCap market.
You can Follow the Planet MicroCap Podcast on Twitter @BobbyKKraft