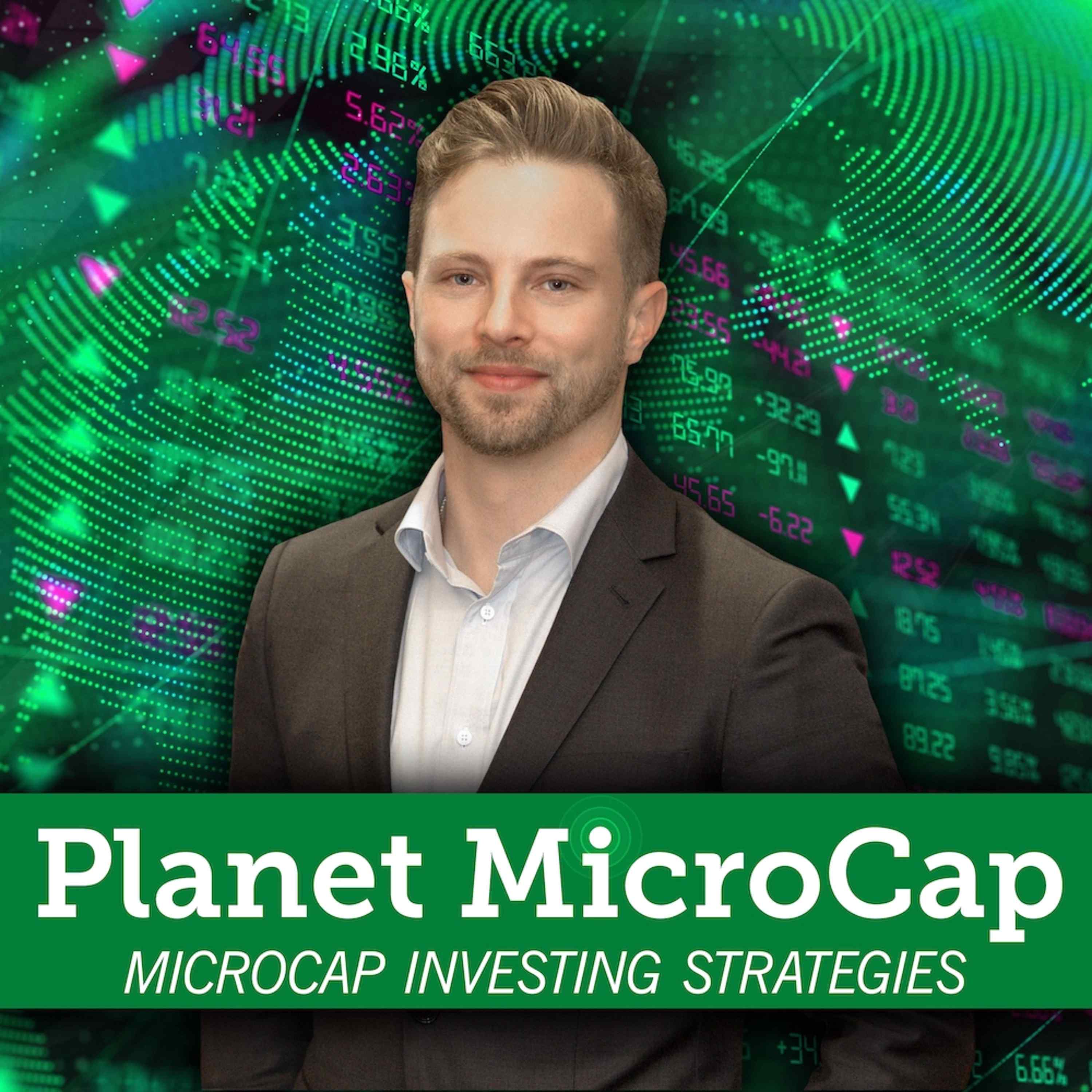 For this episode of the Planet MicroCap Podcast, I spoke with Frank Holmes. He is the CEO and Chief Investment Officer at U.S. Global Investors, GROW on NASDAQ, and Chairman of the Board of HIVE Blockchain Technologies, HIVE on TSX Venture and HVBTF on the OTCQX. I've known and interviewed Frank for a long time now, so featuring him on the pod is long overdue. But the timing couldn't be better as Frank has been on the front lines of crypto and he needs to be fully up to date on all the macro events that could affect digital assets. We chat at length on all the biggest headlines in crypto, what they mean, as well as how the crypto volatility compares to his experience investing primarily in natural resources. We recorded this episode in two parts, the first ~50 minutes on May 12 and the rest on May 27 because there was so much that happened in crypto world in between.
For more information about HIVE Blockchain Technologies, please visit: https://hiveblockchain.com/
For more information about U.S. Global Investors, please visit: https://www.usfunds.com/ 
You can Follow Frank Holmes on Twitter @bulldogholmes: https://twitter.com/bulldogholmes 
Planet MicroCap Podcast is on YouTube! All archived episodes and each new episode will be posted on the SNN Network YouTube channel. I've provided the link in the description if you'd like to subscribe. You'll also get the chance to watch all our Video Interviews with management teams, educational panels from the conference, as well as expert commentary from some familiar guests on the podcast.
Subscribe here: http://bit.ly/1Q5Yfym
Click here to rate and review the Planet MicroCap Podcast
The Planet MicroCap Podcast is brought to you by SNN Incorporated, publishers of StockNewsNow.com, The Official MicroCap News Source, and the MicroCap Review Magazine, the leading magazine in the MicroCap market.
You can Follow the Planet MicroCap Podcast on Twitter @BobbyKKraft