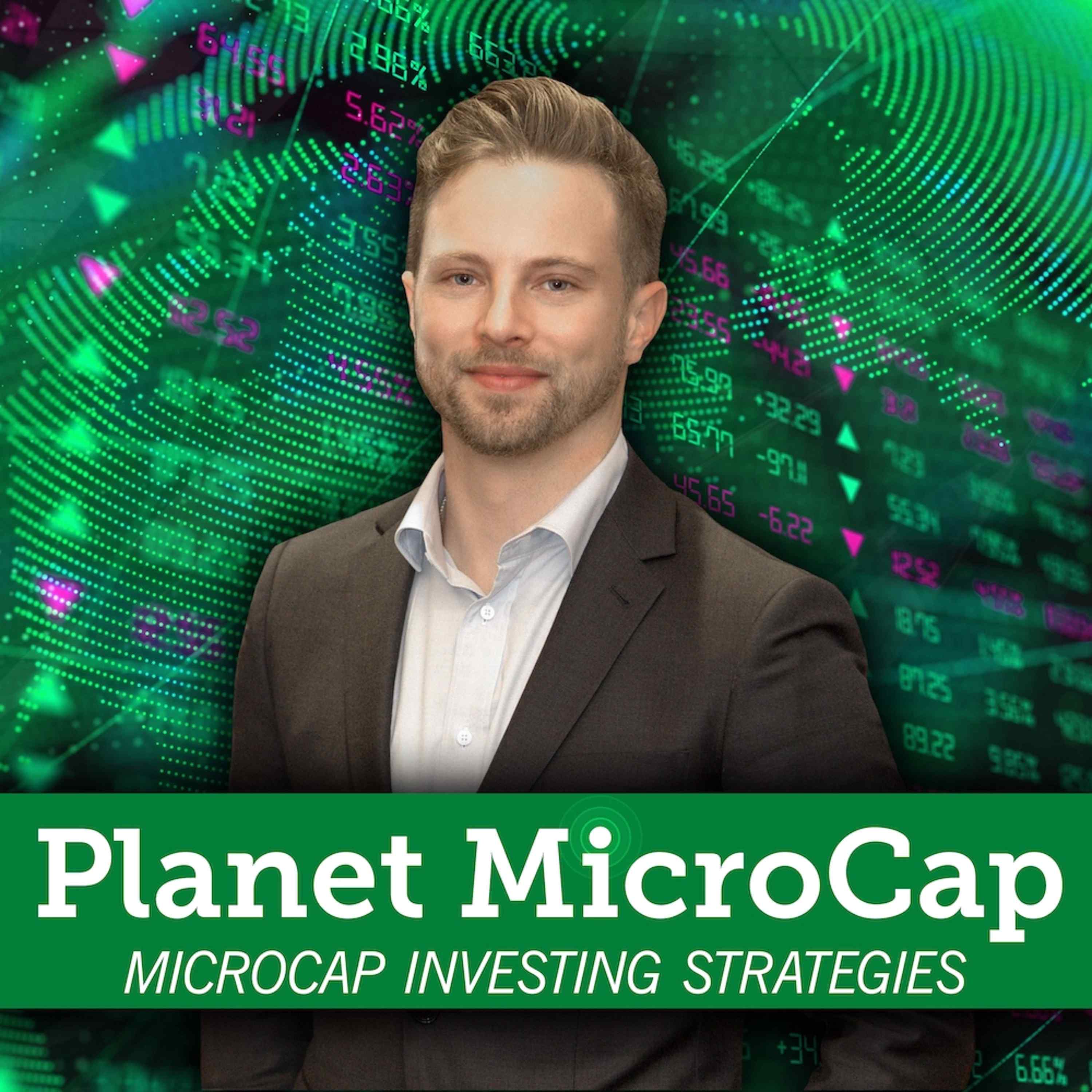 For this episode of the Planet MicroCap Podcast, I spoke with Tyler DuPont. He is the Founder and Chief Everything Officer at Augury Research. The title of this episode is "Not Your Father's Stocks" as an ode to, not only Tyler's podcast by the same name, but what inspired him to get into investing in the first place. There are many lessons we learn from our parents, and as a father myself, I can only hope my kids become a far better people than I one day. With that said, you will most certainly love how Tyler became obsessed with researching stocks and investing because well, his father was so bad at it. Tyler is driven to be the best he possibly can be and I'm thankful to his father for inspiring him to get after it the way he has and continues to with Augury Research. 
For more information about Augury Research, please visit: https://www.auguryresearch.com/ 
You can Follow Tyler DuPont on Twitter @AuguryInvesting: https://twitter.com/AuguryInvesting
Planet MicroCap Podcast is on YouTube! All archived episodes and each new episode will be posted on the SNN Network YouTube channel. I've provided the link in the description if you'd like to subscribe. You'll also get the chance to watch all our Video Interviews with management teams, educational panels from the conference, as well as expert commentary from some familiar guests on the podcast.
Subscribe here: http://bit.ly/1Q5Yfym
Click here to rate and review the Planet MicroCap Podcast
The Planet MicroCap Podcast is brought to you by SNN Incorporated, publishers of StockNewsNow.com, The Official MicroCap News Source, and the MicroCap Review Magazine, the leading magazine in the MicroCap market.
You can Follow the Planet MicroCap Podcast on Twitter @BobbyKKraft