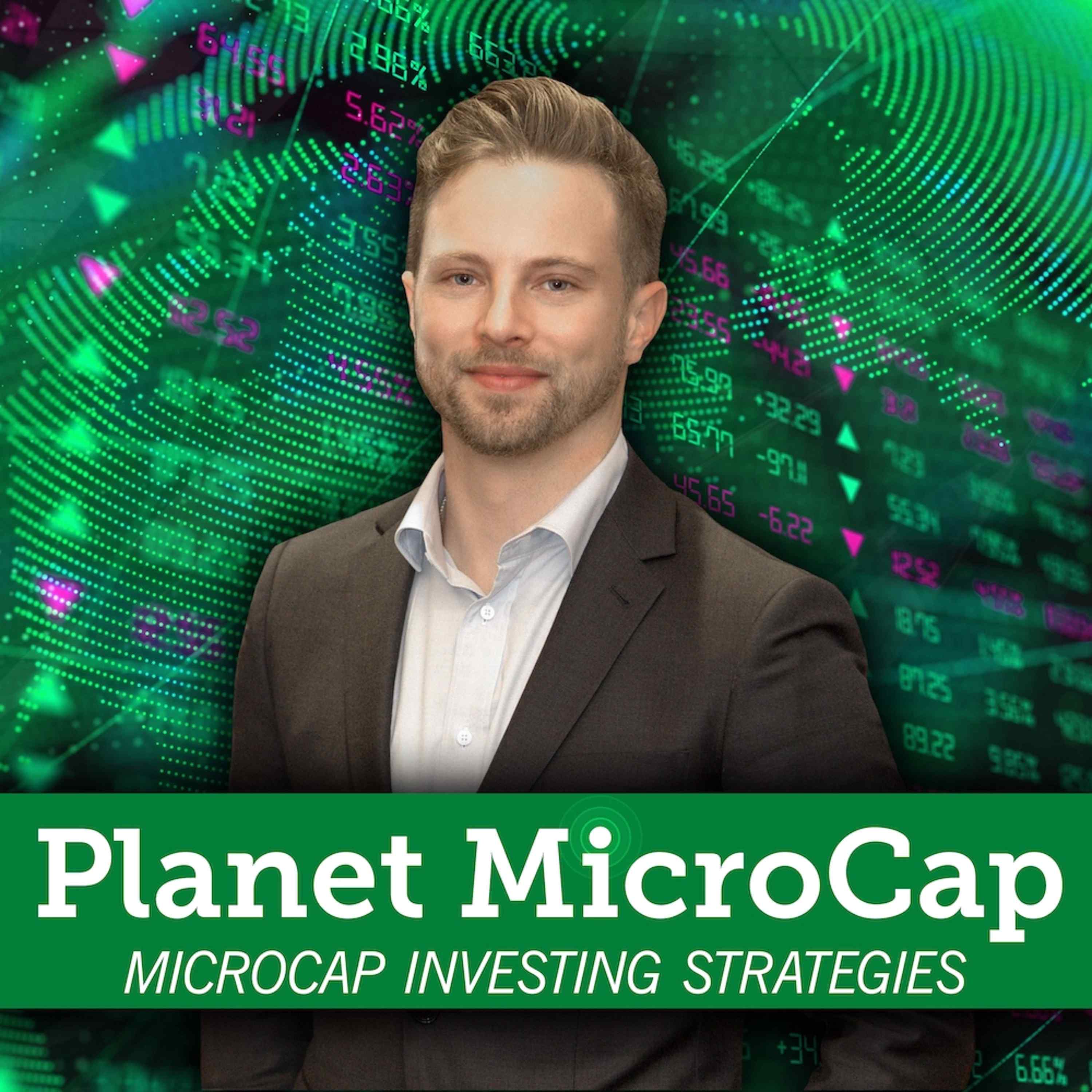 For this episode of the Planet MicroCap Podcast, I spoke with Rick Rule. I've known Rick for my entire career in Financial Media, and whenever I have questions about what happening in Precious Metals, Natural Resources, Mining, he's the guy. Since I last spoke to Rick, he has stepped down as CEO at Sprott US Holdings, and has a little more time doing what he loves: Investing and Speculating. I asked Rick to join me on the pod because I just finished doing 100 interviews for the Precious Metals Summit - Beaver Creek, the best event in the Precious Metals space in my opinion, and I had to get his opinion on some of what I heard from management teams. In addition, we hadn't talked since the pandemic hit in early 2020, so I wanted to hear his takes on the silver short squeeze, Reddit investing, how all this has affected precious metals, and of course, taking up all the headlines of late, Uranium.
For more information about Rick Rule and Rule Investment Media, please visit: https://ruleinvestmentmedia.com/
Planet MicroCap Podcast is on YouTube! All archived episodes and each new episode will be posted on the SNN Network YouTube channel. I've provided the link in the description if you'd like to subscribe. You'll also get the chance to watch all our Video Interviews with management teams, educational panels from the conference, as well as expert commentary from some familiar guests on the podcast.
Subscribe here: http://bit.ly/1Q5Yfym
Click here to rate and review the Planet MicroCap Podcast
The Planet MicroCap Podcast is brought to you by SNN Incorporated, publishers of StockNewsNow.com, The Official MicroCap News Source, and the MicroCap Review Magazine, the leading magazine in the MicroCap market.
You can Follow the Planet MicroCap Podcast on Twitter @BobbyKKraft