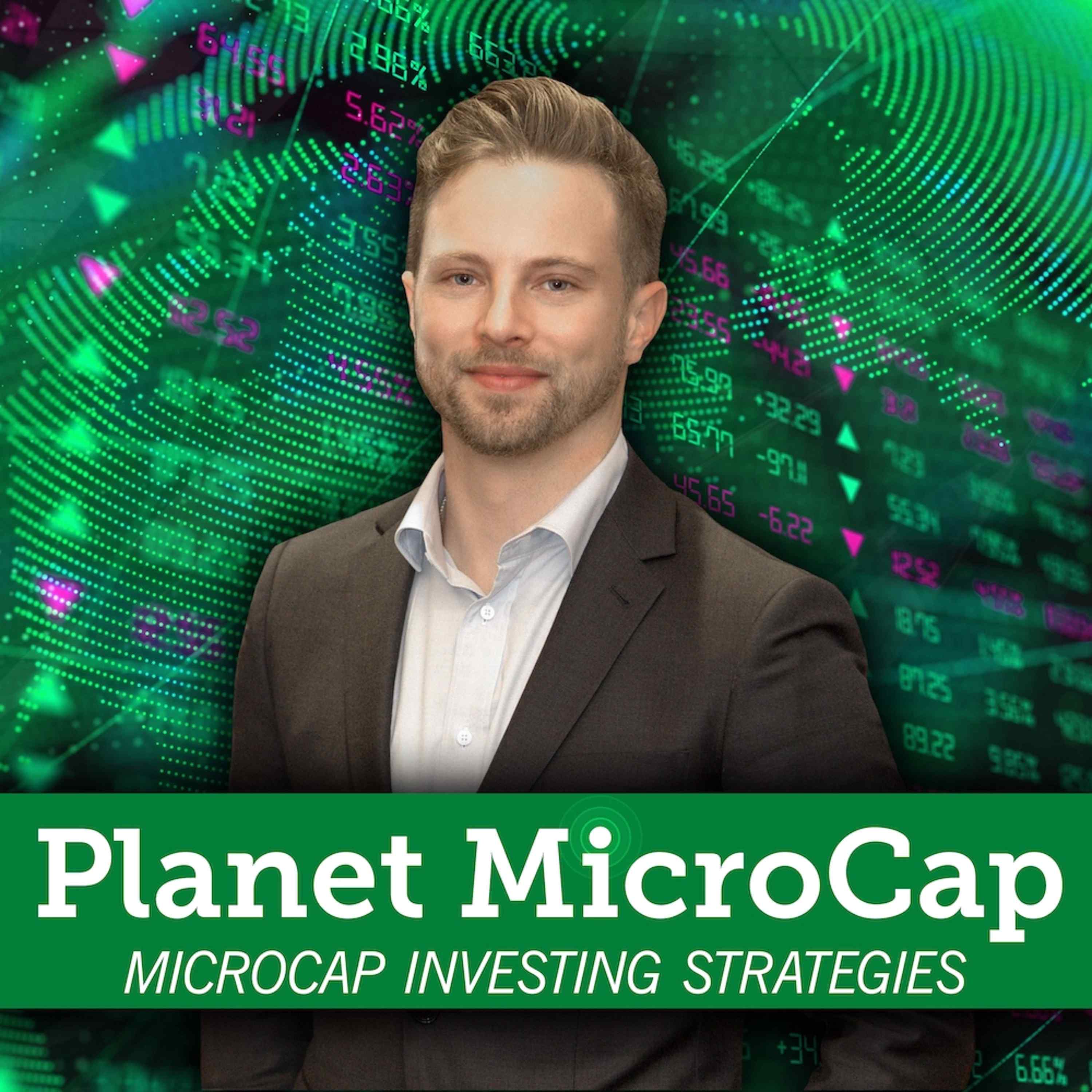 For this episode of the Planet MicroCap Podcast, I spoke with Edward Chang. He is the Founder of Pledge Capital, and we met recently via Twitter after seeing he shared a recent episode of Compounders. After doing some research on Edward and his firm, Pledge Capital, I can't believe its taken me this long to find and have him on the show. As the title alludes, our conversation is all about hunting for compounders or companies undergoing transformations that could lead to a compounding scenario; the latter point being explored the most. I really enjoyed learning about Edward's approach and he shares a few case studies that support his thesis.
For more information about Pledge Capital, please visit: http://www.pledge.capital/
You can Follow Edward Chang on Twitter @edwardwchang: https://twitter.com/edwardwchang
Planet MicroCap Podcast is on YouTube! All archived episodes and each new episode will be posted on the SNN Network YouTube channel. I've provided the link in the description if you'd like to subscribe. You'll also get the chance to watch all our Video Interviews with management teams, educational panels from the conference, as well as expert commentary from some familiar guests on the podcast.
Subscribe here: http://bit.ly/1Q5Yfym
Click here to rate and review the Planet MicroCap Podcast
The Planet MicroCap Podcast is brought to you by SNN Incorporated, publishers of StockNewsNow.com, The Official MicroCap News Source, and the MicroCap Review Magazine, the leading magazine in the MicroCap market.
You can Follow the Planet MicroCap Podcast on Twitter @BobbyKKraft