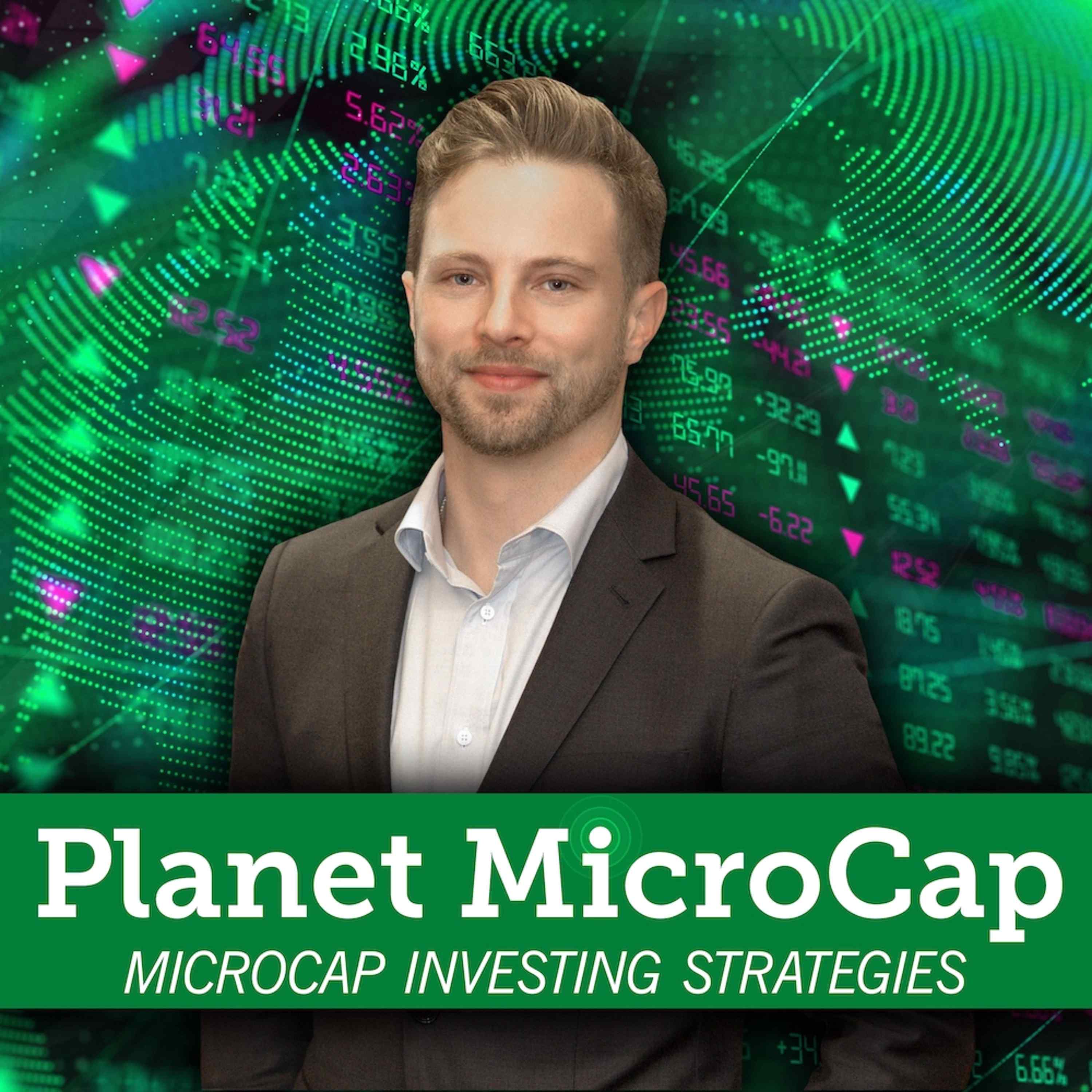 For Episode 200 of the Planet MicroCap Podcast, I welcomed back Ian Cassel and Mike Schellinger, the Co-Founders of MicroCapClub. For those who don't know, MicroCapClub is the pre-eminent MicroCap investing forum, known for spring-boarding the careers of some of the best investors we know, and more importantly, has profiled many of the most well-known MicroCap winners. Ian Cassel was my first ever guest on Planet MicroCap, Mike has been a guest three times, and I can't thank them enough for their support of the Planet MicroCap Podcast. MicroCapClub was started in 2011, so I was thrilled we could celebrate both Episode 200 and their 10-year anniversary, all in one episode. Listen in to hear how MCC came to be, it's evolution, the incredible culture that has been cultivated, how their investing styles have changed, and much more!
For more information about MicroCapClub, please visit: https://microcapclub.com/ 
You can Follow Ian Cassel on Twitter @iancassel: https://twitter.com/iancassel 
You can Follow Mike Schellinger on Twitter @MikeDDKing: https://twitter.com/MikeDDKing 
Today's episode is sponsored by Quartr. Their mission is to change the way people look at Investor Relations, and create a completely new bridge between companies and stakeholders. Visit your app store of choice to try it out, and that's Q-U-A-R-T-R. For more information, please visit: https://quartr.com/ 
Planet MicroCap Podcast is on YouTube! All archived episodes and each new episode will be posted on the SNN Network YouTube channel. I've provided the link in the description if you'd like to subscribe. You'll also get the chance to watch all our Video Interviews with management teams, educational panels from the conference, as well as expert commentary from some familiar guests on the podcast.
Subscribe here: http://bit.ly/1Q5Yfym
Click here to rate and review the Planet MicroCap Podcast
The Planet MicroCap Podcast is brought to you by SNN Incorporated, publishers of StockNewsNow.com, The Official MicroCap News Source, and the MicroCap Review Magazine, the leading magazine in the MicroCap market.
You can Follow the Planet MicroCap Podcast on Twitter @BobbyKKraft