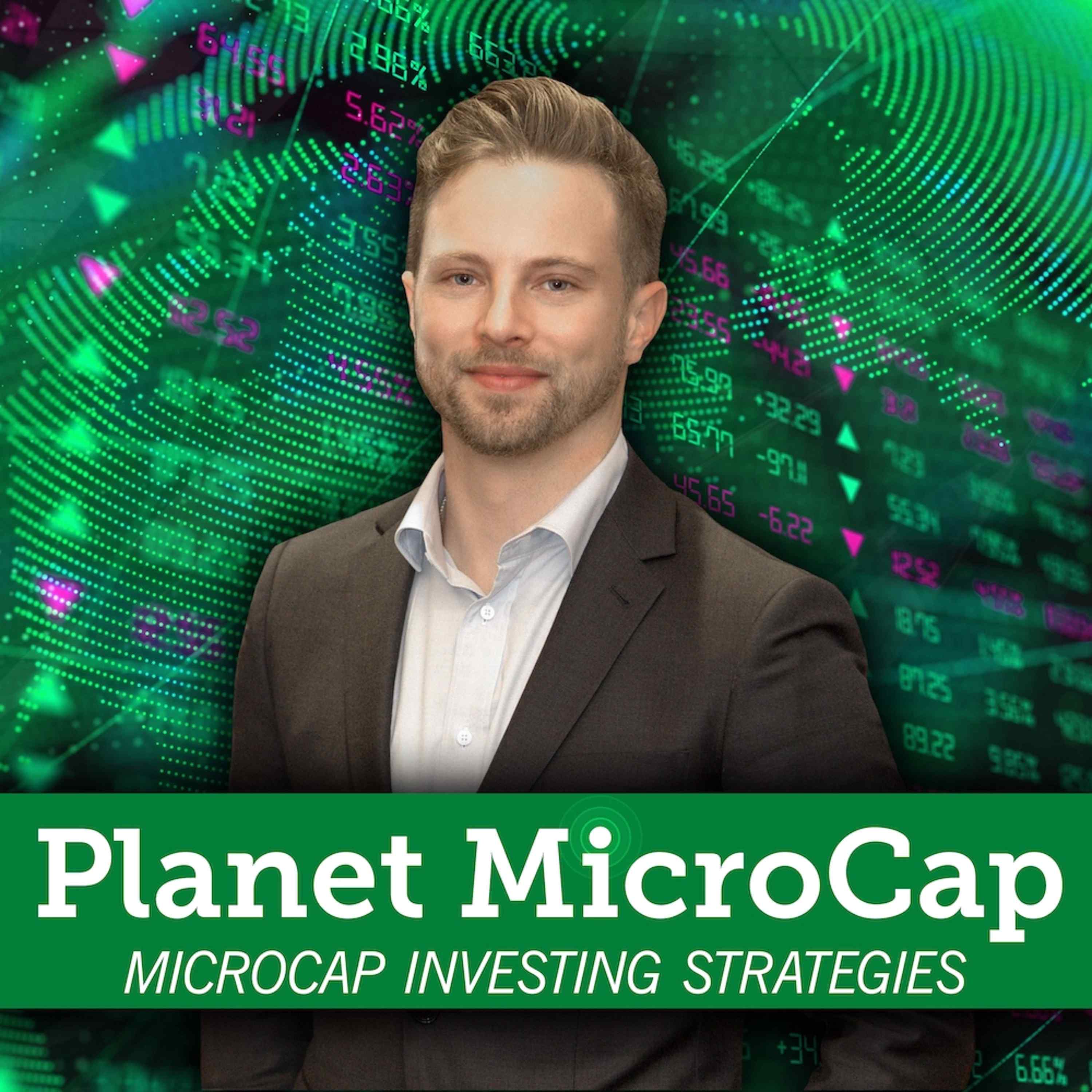 For this episode of the Planet MicroCap Podcast, I spoke with Harold Leishman, Senior Investment Advisor at Canaccord Genuity Wealth Management. He will be moderating a panel at the event showcasing three companies that he discovered using "The Leishman Methodology", which is the topic for today's conversation. I wanted to dig a little deeper into the algorithm Harold and his team put together, backtested, and used to uncover, monitor and lead to more qualitative follow-up with management teams. I really enjoyed our conversation and I highly recommend you sign up for the conference at Canada.SNN.Network to hear his panel as well.
For more information about Harold Leishman and Canaccord Genuity Wealth Management, please visit: https://www.canaccordgenuity.com/
Today's episode is sponsored by:
Stream by Mosaic, an expert interview transcript library that integrates AI-generated call summaries and NLP search technology so their clients can quickly pinpoint the most critical insights. Start your FREE Two-Week trial on their website at https://www.streamrg.com/stream-trial1620164741610 using the promo code 'MICROCAP'
Today's episode is sponsored by Quartr. Their mission is to change the way people look at Investor Relations, and create a completely new bridge between companies and stakeholders. Visit your app store of choice to try it out, and that's Q-U-A-R-T-R. For more information, please visit: https://quartr.com/
Planet MicroCap Podcast is on YouTube! All archived episodes and each new episode will be posted on the SNN Network YouTube channel. I've provided the link in the description if you'd like to subscribe. You'll also get the chance to watch all our Video Interviews with management teams, educational panels from the conference, as well as expert commentary from some familiar guests on the podcast.
Subscribe here: http://bit.ly/1Q5Yfym
Click here to rate and review the Planet MicroCap Podcast
The Planet MicroCap Podcast is brought to you by SNN Incorporated, publishers of StockNewsNow.com, The Official MicroCap News Source, and the MicroCap Review Magazine, the leading magazine in the MicroCap market.
You can Follow the Planet MicroCap Podcast on Twitter @BobbyKKraft