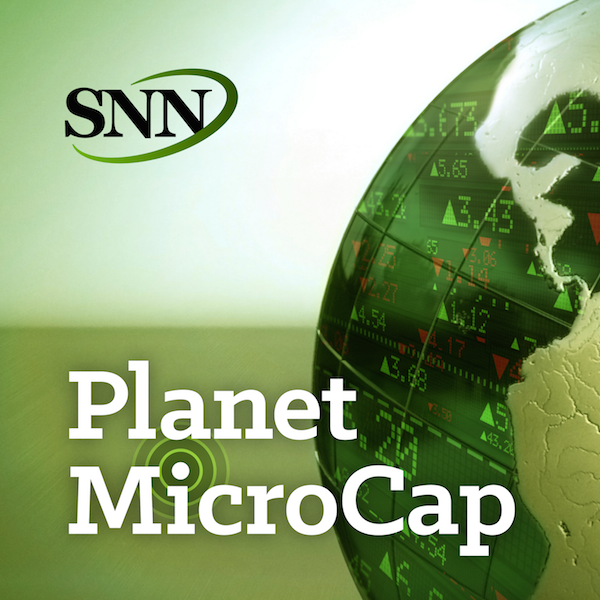 Last year, I hosted the first-ever live Planet MicroCap Podcast. To say there were fireworks among the panelists would be an understatement, but what made it special for me was the opportunity to have that dialogue and interaction with our audience in person. For our 2018 event, it was a no-brainer – we had to do it again.
For 2018, I had Philippe Belanger from Espace MicroCaps, Chris Lahiji from LD Micro, Sam Namiri from Ridgewood Investments and Travis Wiedower from Wiedower Capital on the panel with me this year. I chose this group because, not only are they entertaining, but they each provide a unique take on the MicroCap space.
We covered a whole host of topics, including: how they evaluate a new potential investment, what value investing means to them, what they see going on in the MicroCap space and their thoughts for the rest of 2018. I would like to thank Philippe, Chris, Sam and Travis for joining me on this panel, to everyone who came to the Planet MicroCap Showcase 2018, and look forward to seeing you all in 2019.
Thank you again for tuning in to Episode 67 of the Planet MicroCap Podcast, and please enjoy the second Planet MicroCap Podcast: LIVE!
Click here to rate and review the Planet MicroCap Podcast
The Planet MicroCap Podcast is brought to you by SNN Incorporated, publishers of StockNewsNow.com, The Official MicroCap News Source, and the MicroCap Review Magazine, the leading magazine in the MicroCap market - check out the latest issue here: MicroCap Review Spring 2018 Issue
You can follow the Planet MicroCap Podcast on Twitter @BobbyKKraft, and you can also listen to this interview on StockNewsNow.com
For more information about our panelists, please go here:
Philippe Belanger | @espacemc | www.espacemc.com
Chris Lahiji | @theLDMicro | www.ldmicro.com
Sam Namiri | @snamiri | www.ridgewoodinvestments.com
Travis Wiedower | @wiedowercapital | www.traviswiedower.com