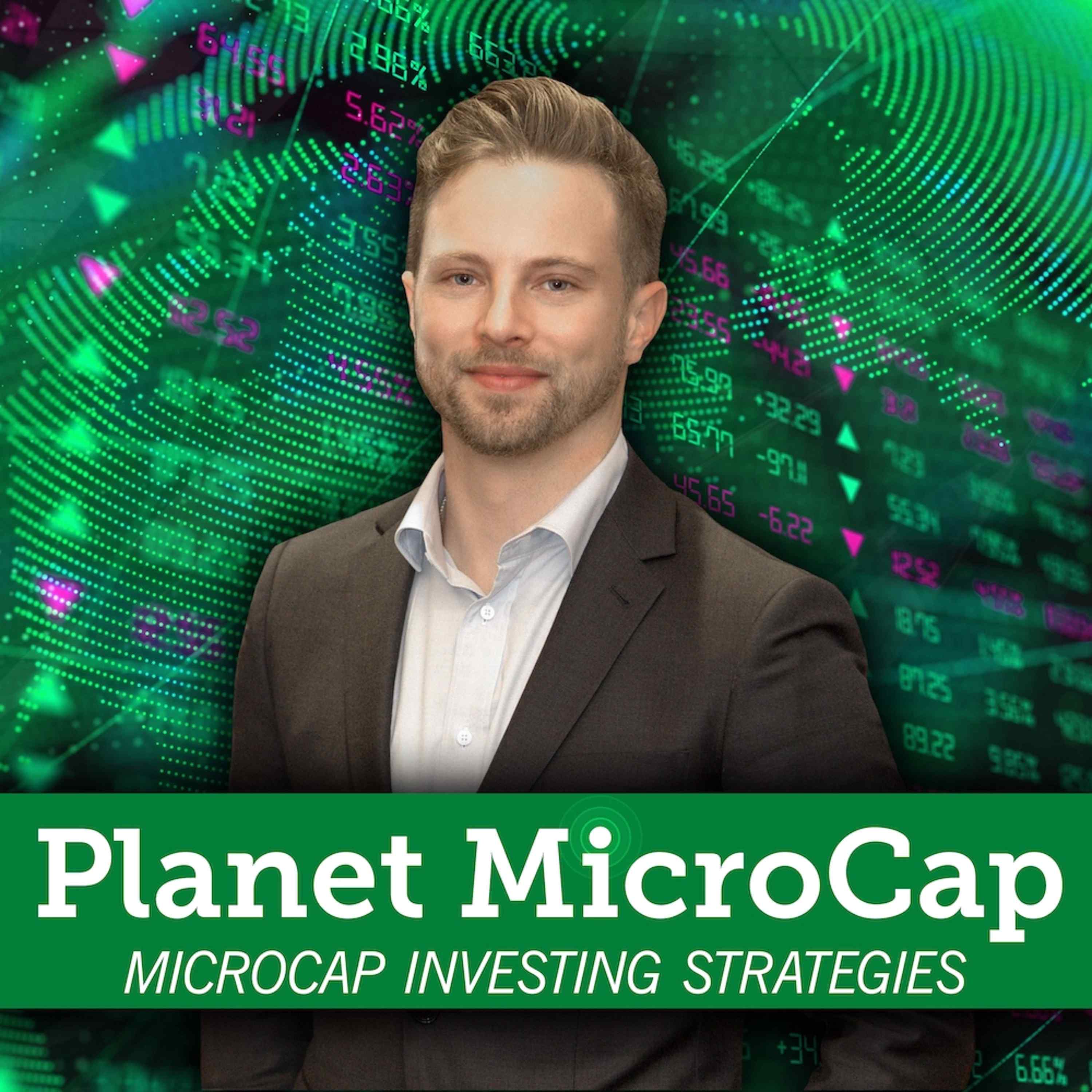 In Episode 11, going back to the well of the Fintwit community, but thought we'd go a step further. The topic, "Future 100+ Baggers and How to Identify Them", was requested, and I thought, who better to join this panel than Chris Mayer himself, Author of "100 Baggers". We also are featuring two more first time panelists, fellow 100+ bagger enthusiasts, Andy Preikschat and Gary Ribe (co-host of In the Market Trenches), and Steven Kiel! Please enjoy and have a great Labor Day weekend. Stay safe!
***ORIGINALLY PUBLISHED ON September 4, 2020 on the SNN Network YouTube Channel***
Joining us today was:
Steven Kiel, Willow Oak Asset Management / Arquitos Capital
Twitter: https://twitter.com/Steven_Kiel
Website: https://www.arquitos.com/
Chris Mayer, Author of "100 Baggers"
Twitter: https://twitter.com/chriswmayer
Website: https://www.woodlockhousefamilycapital.com/
Andy Preikschat, Edgebrook Partners
Twitter: https://twitter.com/AndyPreikschat
Website: https://edgebrookinvest.com/
Gary Ribe, Accretive Wealth Partners
Twitter: https://twitter.com/AccretiveWP
Website: https://inthemarkettrenches.podbean.com/