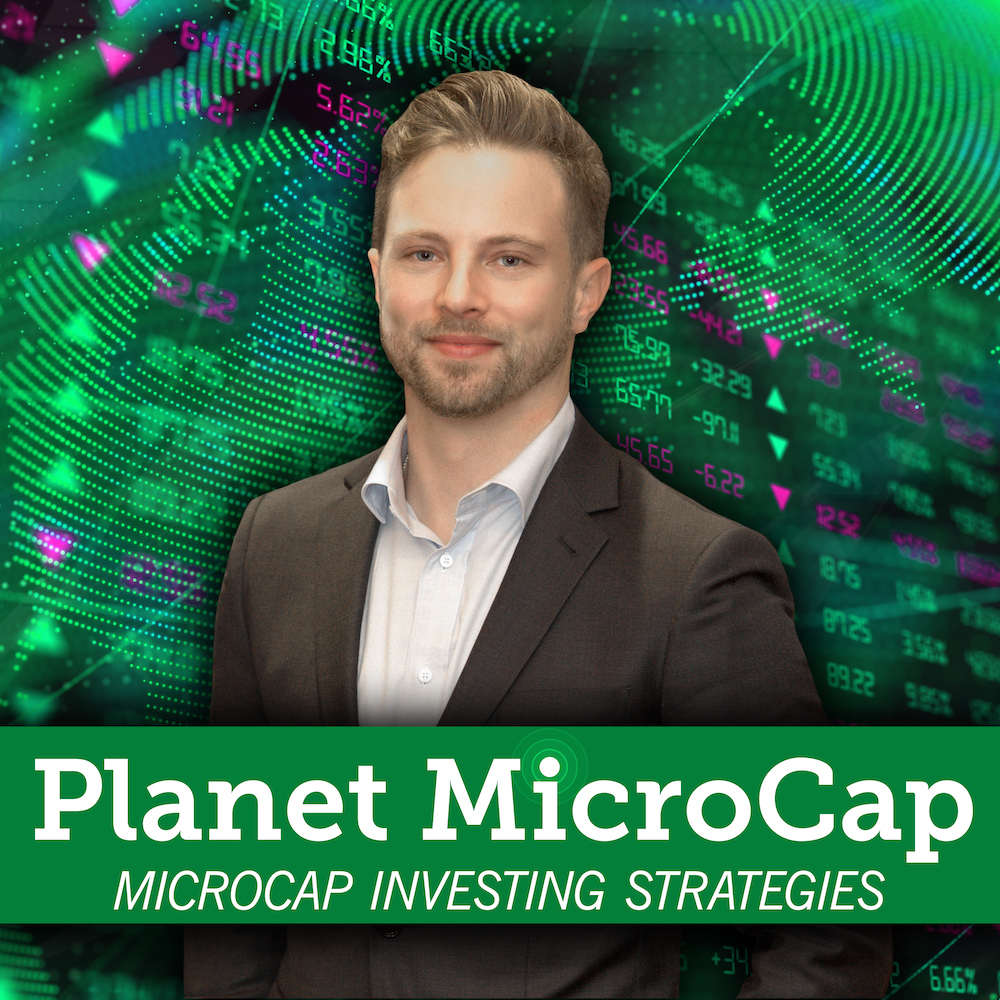 For this episode of the Planet MicroCap Podcast, I spoke with Brent Beshore, Founder and CEO of Permanent Equity. I've been a big fan of Brent's work for years now, from the success of Adventur.es, now called Permanent Equity, to his philosophy on business, investing, people and life, which he's been kind of enough to share on many of mine and most of your favorite podcasts over the years, as well as through his investor letters and essays.
I was fortunate enough to see him speak at the MicroCapClub Leadership Summit – shout out to Ian and Mike and a great event, everyone should register for 2020, where he was interviewed by Morgan Housel – I provided the link in the description. So, I was really stoked when he agreed to be interviewed by someone like me was quite humbling.
Link to interview: https://www.youtube.com/watch?v=psNqQh8Nv0c
In this interview, we cover a lot: his background, name change to Permanent Equity, how Permanent Equity's approach is different from typical private equity models, why Boring is Beautiful and much more.
Mark your calendar's for this year's Planet MicroCap Showcase. We are hosting our annual event at the Bally's Hotel & Casino in Las Vegas, April 21-23, 2020. If you would like to attend, please go to www.PlanetMicroCapShowcase.com and click the "Register Now" button. You won't want to miss it this year! 
Planet MicroCap Podcast is on YouTube! All archived episodes and each new episode will be posted on the SNN Network YouTube channel. I've provided the link in the description if you'd like to subscribe. You'll also get the chance to watch all our Video Interviews with management teams, educational panels from the conference, as well as expert commentary from some familiar guests on the podcast.
Subscribe here: http://bit.ly/1Q5Yfym