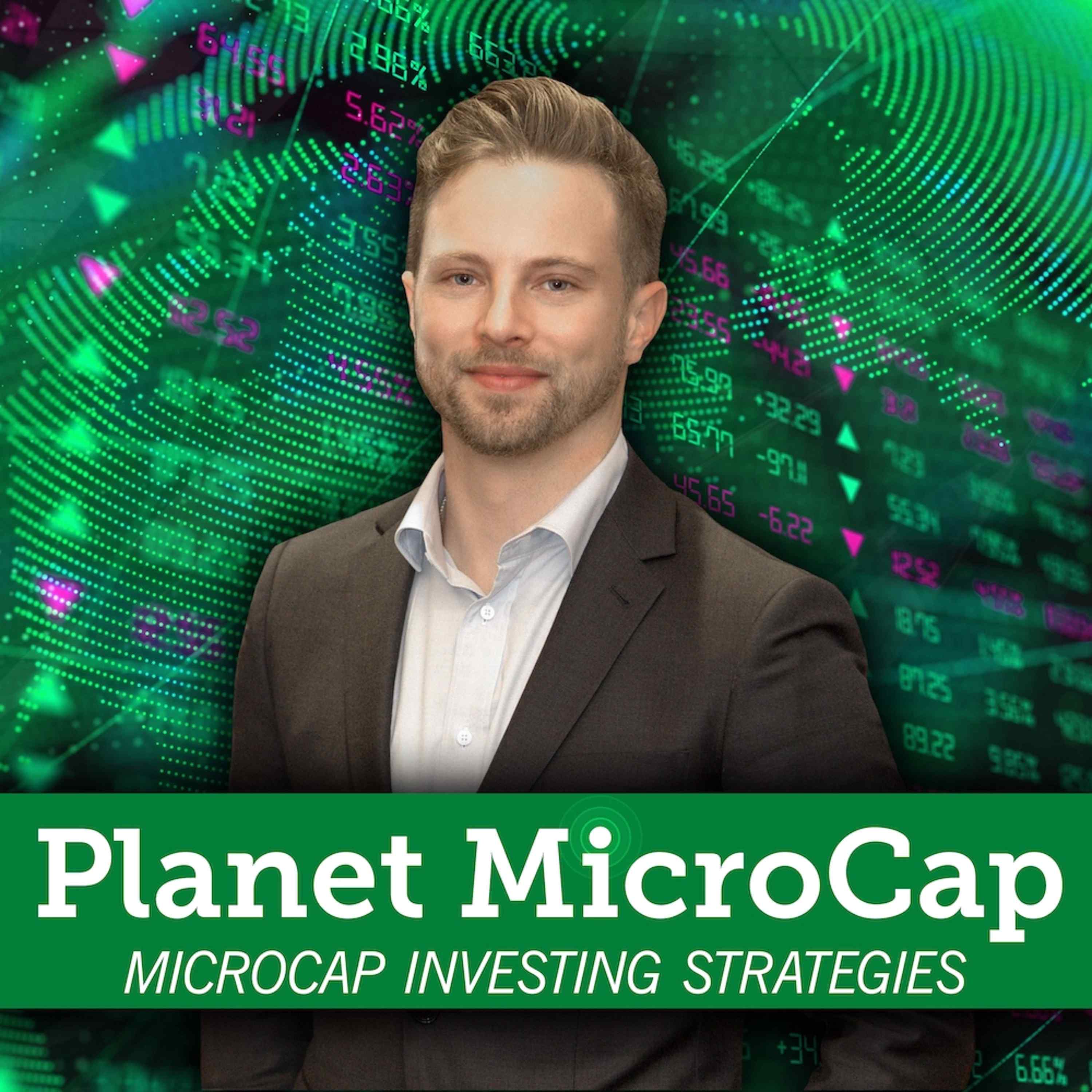 For this episode of the Planet MicroCap Podcast, I spoke with Jon Cukierwar. He is the Founder of Sohra Peak Capital Partners. I recently met Jon at one of our virtual events, and as a fellow millennial passionate about Small-, Micro-Cap stocks, I had to invite him on. Jon recently launched Sohra Peak Capital this Summer with an investment process that focuses on his own 21-point proprietary investment framework. His background and passion led to what sets him and Sohra Peak apart: finding inefficiencies in Small-Caps, looking globally with a long-term time horizon. I really enjoy featuring new, emerging fund managers on the pod, and based on Jon's background, passion and clear focus, he's one to watch for sure.  
For more information about Sohra Peak Capital, please visit: https://www.sohrapeakcapital.com/ 
You can Follow Jon Cukierwar on Twitter @JonCukierwar: https://twitter.com/JonCukierwar 
Planet MicroCap Podcast is on YouTube! All archived episodes and each new episode will be posted on the SNN Network YouTube channel. I've provided the link in the description if you'd like to subscribe. You'll also get the chance to watch all our Video Interviews with management teams, educational panels from the conference, as well as expert commentary from some familiar guests on the podcast.
Subscribe here: http://bit.ly/1Q5Yfym
Click here to rate and review the Planet MicroCap Podcast
The Planet MicroCap Podcast is brought to you by SNN Incorporated, publishers of StockNewsNow.com, The Official MicroCap News Source, and the MicroCap Review Magazine, the leading magazine in the MicroCap market.
You can Follow the Planet MicroCap Podcast on Twitter @BobbyKKraft